CANCELED - Blippi the Musical
Round Room Presents & Presented Locally by AEG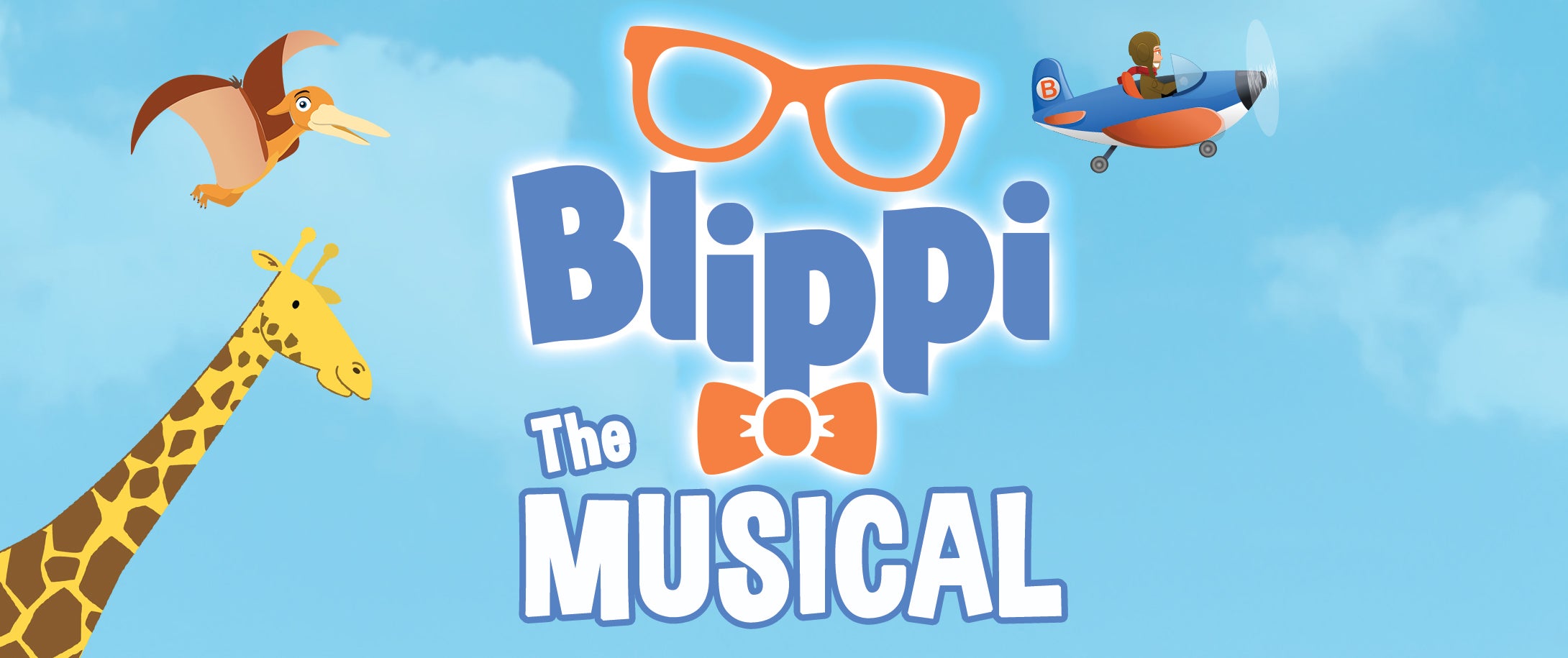 CANCELED - Blippi the Musical
Round Room Presents & Presented Locally by AEG
The upcoming performance of BLIPPI: THE MUSICAL has been canceled due to COVID-19. We had hoped to proceed with the upcoming performance as originally scheduled but due to the continuously evolving situation, we have been advised to take this unfortunate action. The safety and health of our audiences is our highest priority and we encourage everyone to follow the guidelines put forth by public health officials.
Credit/debit card transactions will automatically refunded. Your normal bank policy applies as to when the transaction will appear on your account.
You will receive a Purchase Refund Confirmation email from [email protected] once your refund has been processed. If you paid by cash you will receive a check in the mail within 30 days of the canceled performance.
Be sure to follow BLIPPI: THE MUSICAL on social media for exciting content and updates!
Official Tour and Blippi Website & Social Media

Blippi Official –

Official Website: https://blippi.com/

Official Facebook Page: https://www.facebook.com/Blippi

Official Twitter: https://twitter.com/BlippiOfficial @BlippiOfficial

Official Instagram: https://www.instagram.com/blippiofficial @blippiofficial

Official YouTube Channel: https://www.youtube.com/user/BlippiVideos

Blippi The Musical –

Official Website: blippithemusical.com

Official Facebook Page: https://www.facebook.com/blippimusical

Official Twitter: https://twitter.com/BlippiMusical @BlippiMusical

Official Instagram: https://www.instagram.com/blippimusical @blippimusical