MOSC Masterworks Pines of Rome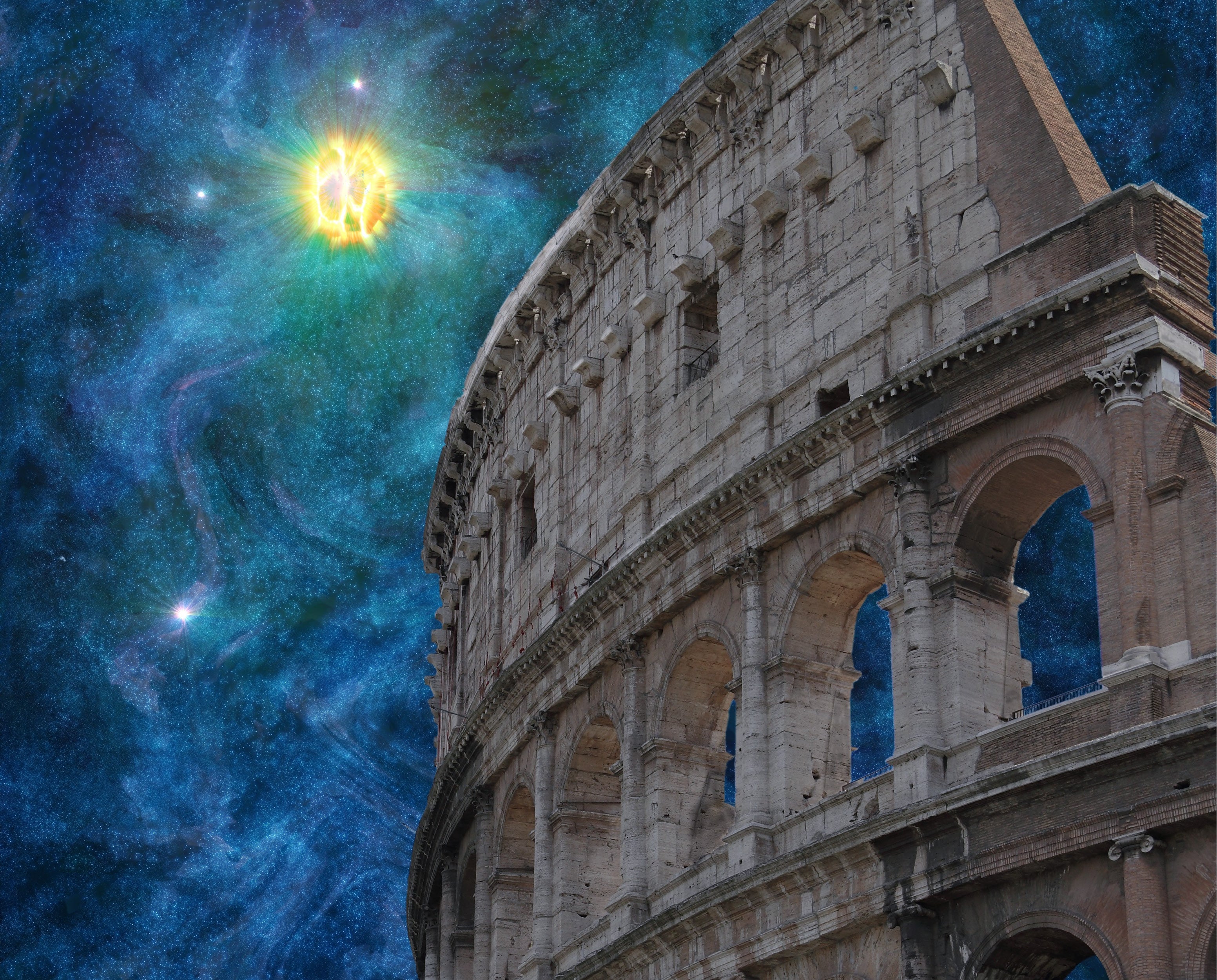 MOSC Masterworks Pines of Rome
Timothy McAllister, alto saxophone
KUSTER – Rain On It
FUCHS - "Rush" for Alto Saxophone and Orchestra
RESPIGHI - Pines of Rome
Related Links

Pre-Show Soundbites Dinner

Join us before each Masterworks concert by purchasing a ticket to the pre-concert supper in the Rea-Greathouse Recital Hall. Dine on delicious catered cuisine as Maestro Gary Lewis and the guest artist(s) provide you with an insider's view of the evening's program. Bring your friends and make new ones as you learn about the music and enhance your symphony experience

Menu

Green Chicken Enchiladas, Red Cheese Enchiladas, Pinto Beans, Spanish Rice, Salad w/ Veggies & Ranch, Banana Pudding

All Symphony SoundBites Suppers include iced water, iced tea or coffee. A cash bar is available inside the dining room.