MOSC Masterworks - Tchaikovsky Five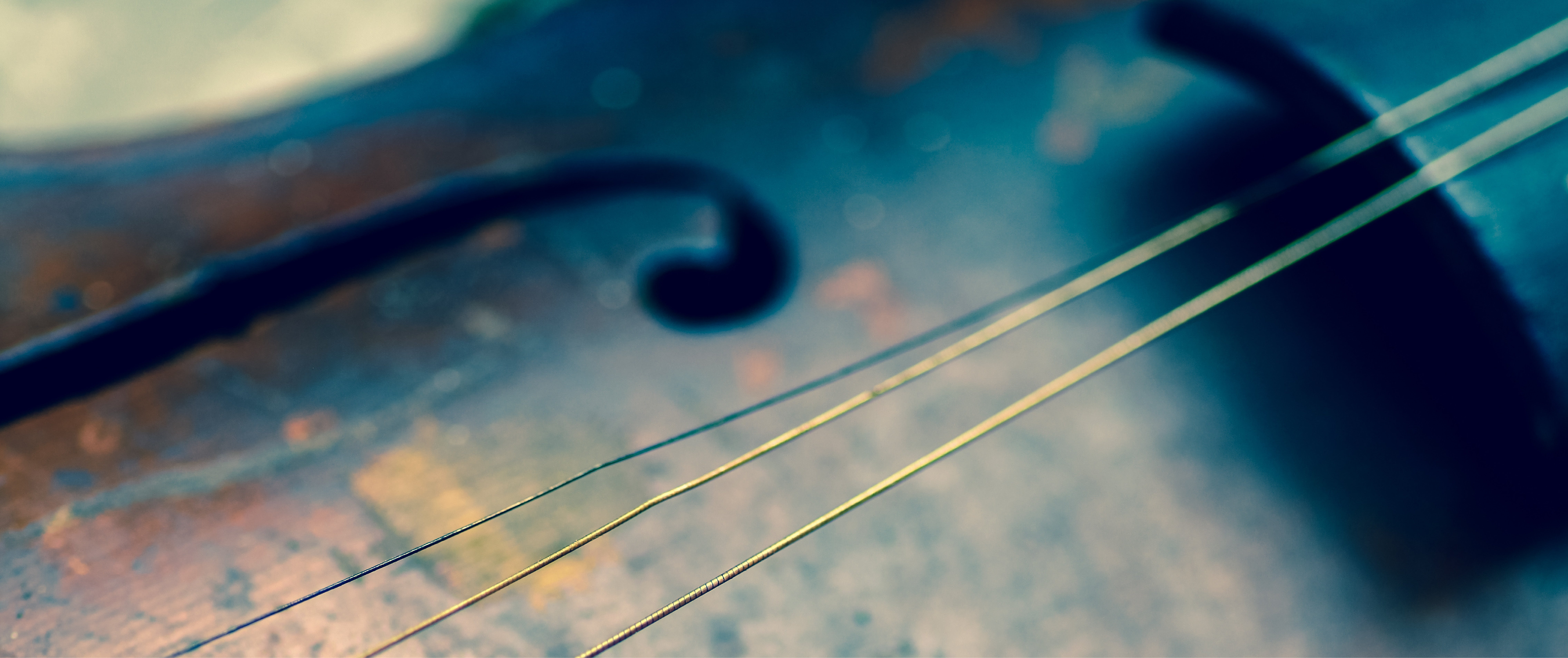 MOSC Masterworks - Tchaikovsky Five
Brian Lewis, violin
Mozart – Overture to "The Magic Flute"
Bruch - Violin Concerto No. 1
Tchaikovsky – Symphony No. 5
Related Links

Season Subscriptions

Season renewal for current (2018-2019 season) members is from April 5 - May 17, 2019.

Season subscriptions for new subscribers will be from June 1 - July 31, 2019.

Single concert tickets go on sale on August 1, 2019.

Free Student Tickets

Students can redeem one (1) free ticket for this performance with a student ID at the Wagner Noël Performing Arts Center Box Office; Monday - Friday 12 PM - 5 PM *excludes holidays.

Symphony Soundbites

Join us before each Masterworks concert by purchasing a ticket to the pre-concert supper in the Rea-Greathouse Recital Hall. Dine on delicious catered cuisine as Maestro Gary Lewis and the guest artist(s) provide you with an insider's view of the evening's program. Bring your friends and make new ones as you learn about the music and enhance your symphony experience.

Nov 2, 2019 - Chicken Piccata

Dinner includes sides, dessert, and beverages. A cash bar is available inside the dining room.

CATERED BY EXQUISITE CATERING

*Requires a separate ticket. Tickets are limited.