CANCELED - MOSC Masterworks - The Planets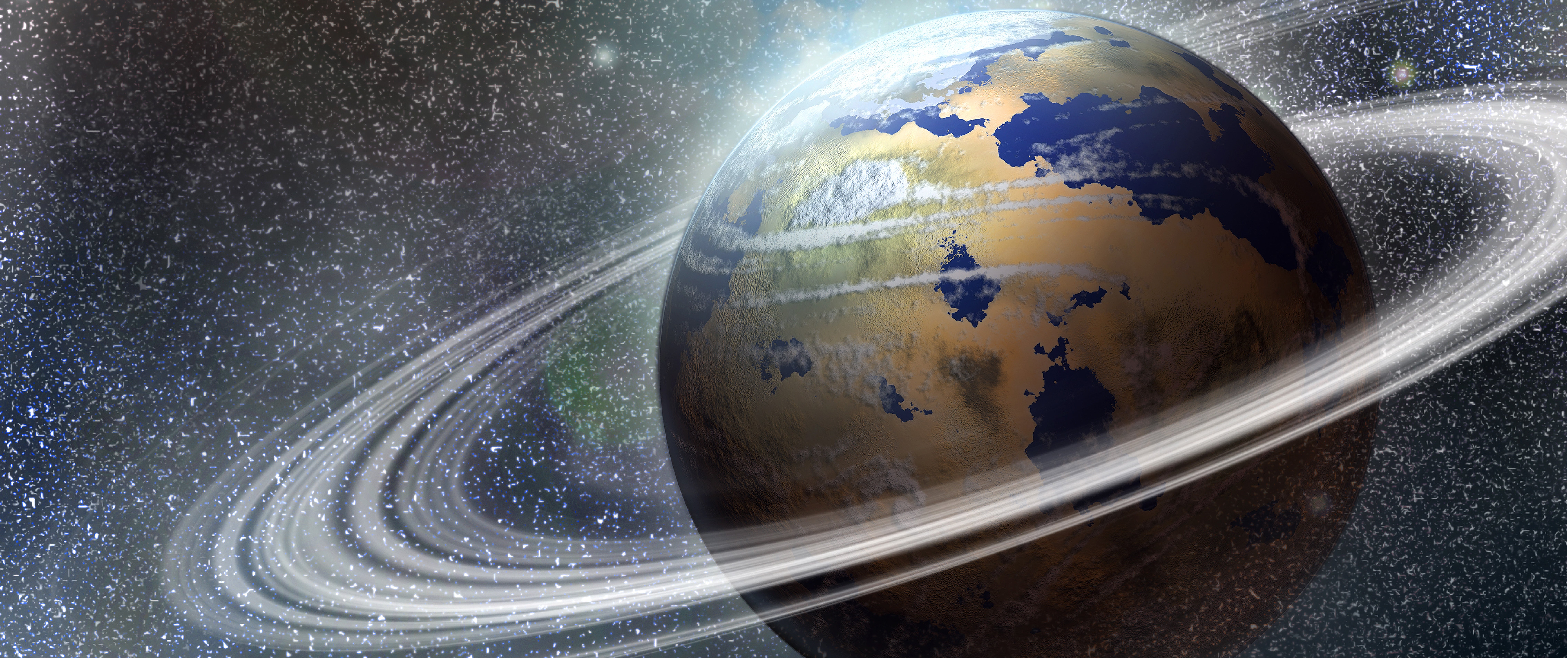 CANCELED - MOSC Masterworks - The Planets
Dear Symphony Patron,

As you are all aware the precautions that are necessary to flatten the curve of the COVID-19 Pandemic have forced venues and artists across our great nation to make tough decisions about their tours and the assembly of fans in one location.
It is for this reason that we must inform you that the last remaining events of the Midland-Odessa Symphony season have been canceled, with the exception of the Chorale Concert, which has been rescheduled to October 17, 2020, at First Presbyterian Church. We want to let you know that in the support we will pay our musicians for the canceled concerts to help them through these difficult times.
Information for all ticket holders: There will be two options.
Option #1
The Midland-Odessa Symphony is a non-profit organization we would like for you to consider leaving your ticket purchase as a gift to the organization. You will click on the "Leave as a Gift."
Leave As A Gift
Option #2
If you choose to get a refund you would click on the " Request a Refund" button. Please note due to the high volume of event postponements it can take up to 14 business days to process your request.
All patrons will have until April 10th to reply with your preferred option.
We apologize for the inconvenience and our heartfelt thoughts are with you all as we navigate through this time.
We will be announcing our new season next month and hope that you will remain engaged with the amazing entertainment that we provide each year.
- Midland-Odessa Symphony & Chorale