MOSC POPS - Wizards, Witches, & Fantastic Beasts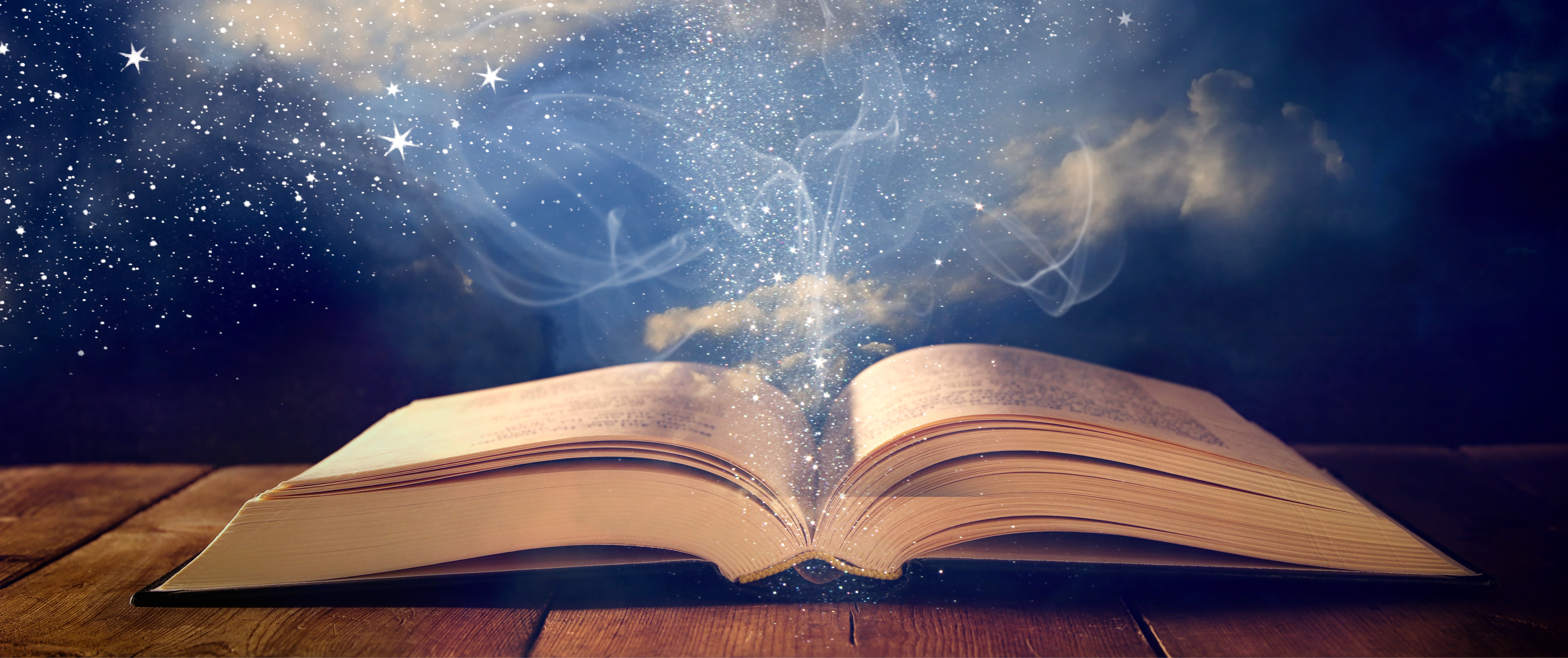 MOSC POPS - Wizards, Witches, & Fantastic Beasts
This family concert featuring the beautiful scores of the Harry Potter films, "Lord of the Rings" and other fantasy favorites will enchant audiences when the Permian Basin goes to Hogwarts!
Related Links

Season Subscriptions

Season renewal for current (2018-2019 season) members is from April 5 - May 17, 2019.

Season subscriptions for new subscribers will be from June 1 - July 31, 2019.

Single concert tickets go on sale on August 1, 2019.

$17 Student Ticket

Students can purchase one (1) $17 ticket for this performance with a student ID at the Wagner Noël Performing Arts Center Box Office; Monday - Friday 12 PM - 5 PM *excludes holidays.