Canceled - DRUM TAO 2020
Presented by the Arts Council of Midland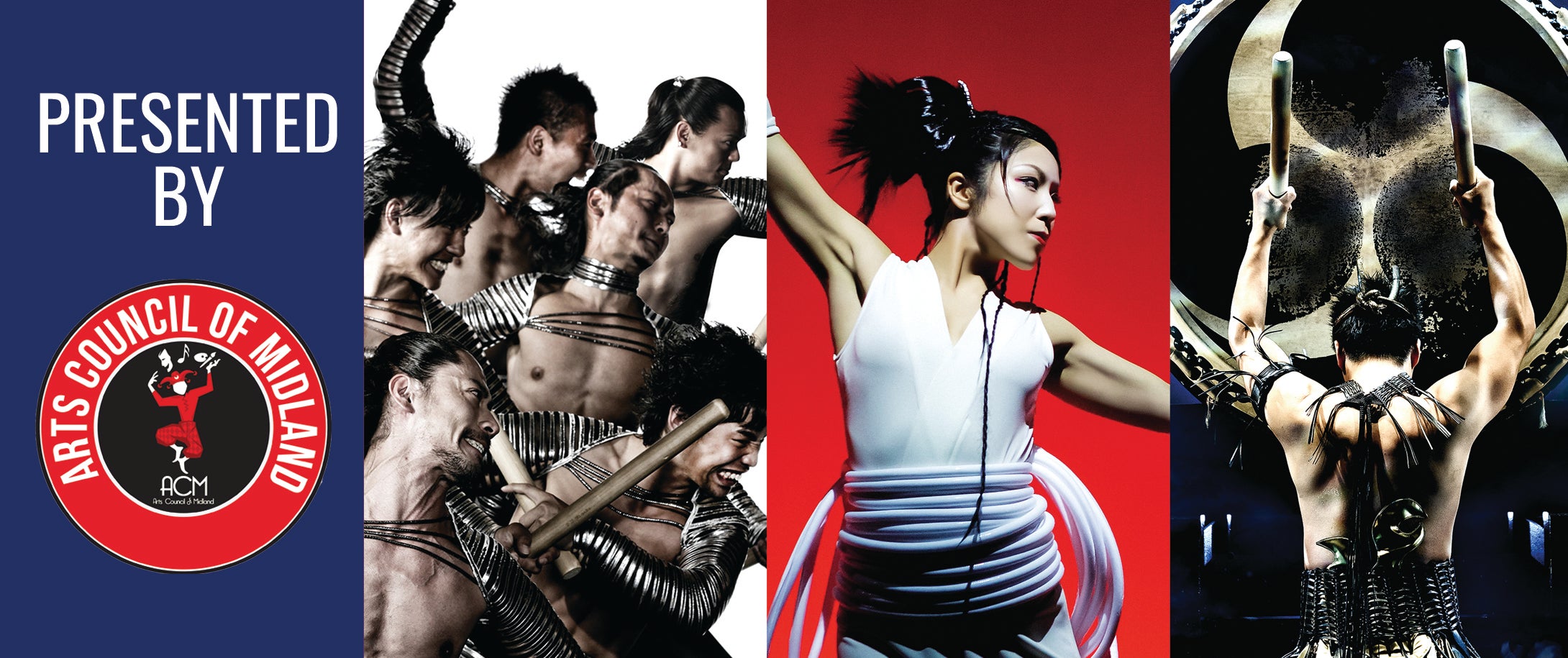 Canceled - DRUM TAO 2020
Presented by the Arts Council of Midland
Due to the COVID-19 circumstances, Drum TAO has canceled their 2020 tour, including the rescheduled September 28, 2020, performance at Wagner Noël Performing Arts Center, originally scheduled for April 1, 2020. We are actively working to bring Drum TAO back to the Wagner Noël Performing Arts Center at a later date.
All card transactions will be automatically refunded to the card used to purchase. Please note due to the high volume of rescheduled events expect the refund to process within 14 business days. If you paid in cash for this event you will receive a refund check in the mail within 30 days.
Once the request a refund has been processed you will receive a Purchase Refund Confirmation email from [email protected].
All questions/concerns can be sent to [email protected].