NEW DATE - The Mavericks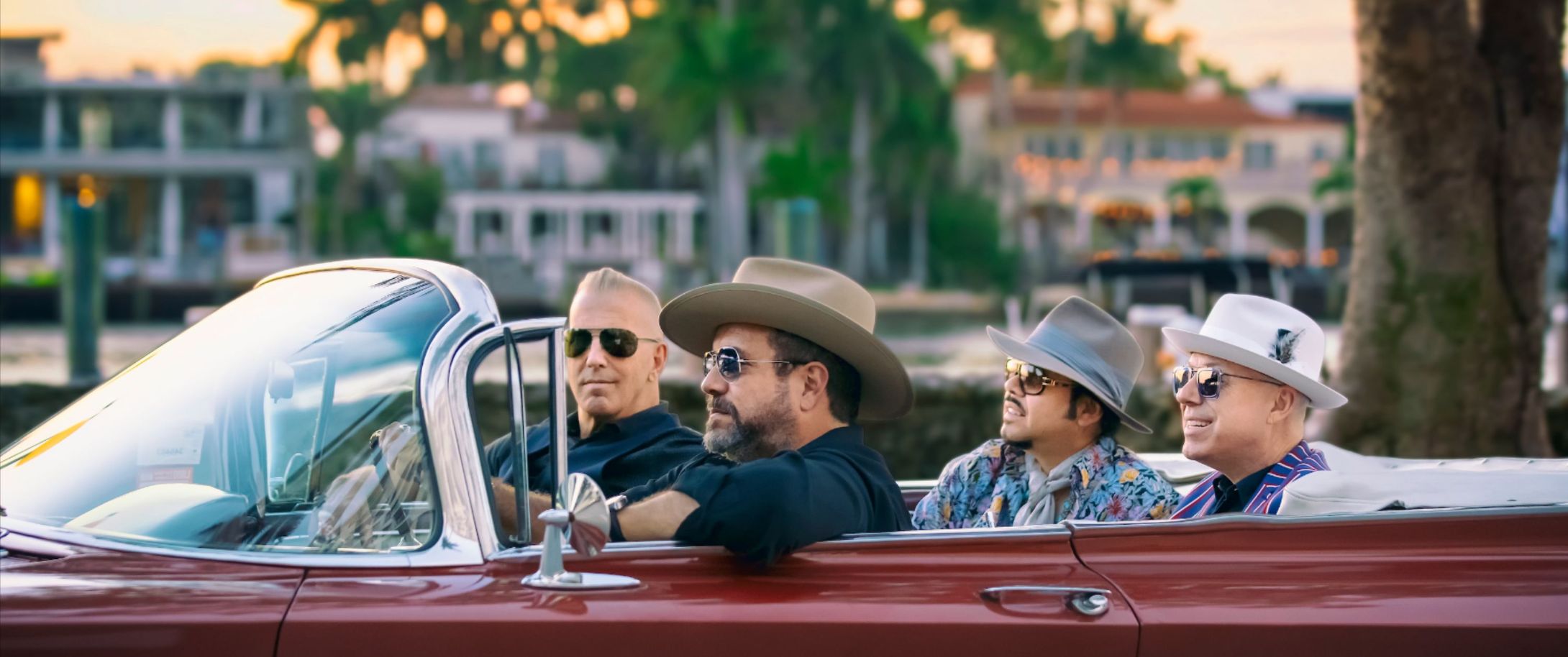 NEW DATE - The Mavericks
The Mavericks' performance at Wagner Noël Performing Arts Center has been rescheduled to Sunday, October 10, 2021. Tickets for the previously scheduled dates will still be honored. So, hang on to your tickets and we'll see you in 2021!
If you are unable to attend the new date please request a refund. Please note that due to the influx of rescheduled events please plan on a 14 business day turn around to processes a refund. Once the request a refund has been processed you will receive a Purchase Refund Confirmation email from [email protected].
All refunds requests will need to be requested through [email protected]. The deadline to request a refund is Monday, October 16, 2020, 5 PM CT.
---
The Mavericks – masters of country-Latin rock'n'roll, born in the rich cultural mix of Miami then tempered in Nashville's country hothouse – rode high in the country and rock charts of the 1990s with culture-crossing hits like 'What A Crying Shame' and 'All You Ever Do Is Bring Me Down'. Then they conquered Europe with the titanic feel-good party classic 'Dance The Night Away', a 400,000-seller in the UK. It's a reputation based on their irrepressible mix of country, Tex-Mex, rockabilly and Latino sounds plus a riotously entertaining, world-renowned live show. A Mavericks gig is a guaranteed party night encompassing everything from the essential 'Dance The Night Away' to the infectious Tejano-ska hybrid of 'Back In Your Arms Again'