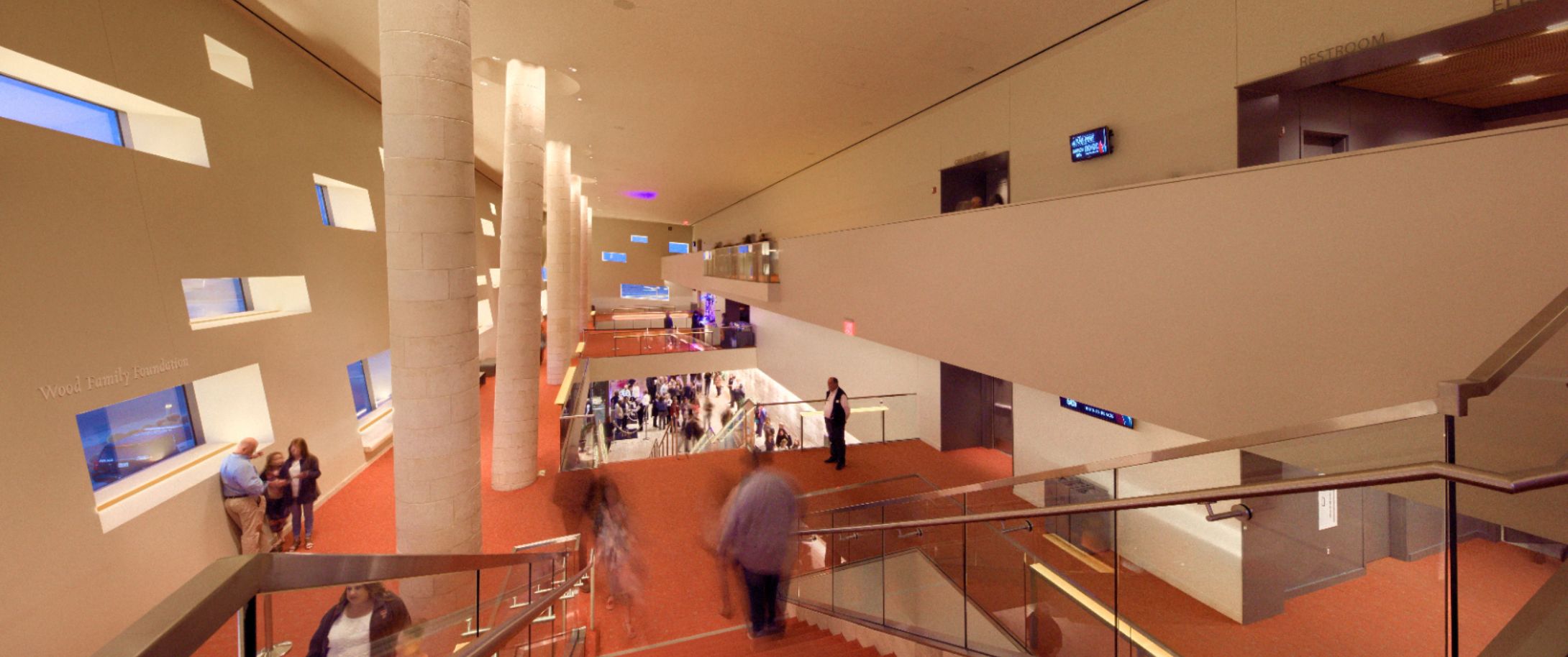 May

21

, 2021
Face Mask Update - May 2021
A Message From Our General Manager
Dear Friends of the Wagner Noël,
The Wagner Noël Performing Arts Center is making some adjustments to its COVID-19 protocols following the recently released CDC guidelines, based on evidence that the number of COVID cases in the Permian Basin remains low and vaccinations are readily available.
Effective 5/16/21 a face mask is optional if allowed by the tour or event for that event held at Wagner Noël Performing Arts Center.
Patrons who are immune-compromised or feel they could be at risk are encouraged to continue the use of a face covering. We ask that patrons be respectful of each other's choices.
Many tours or events may choose for reasons of their own to continue to ask patrons to wear a face mask when in the facility. This information will be released at the time tickets go on sale so that patrons can choose their attendance.
Socially distanced seating will remain for all events through July 2021.
August 1, 2021 events will go to full capacity and will be face mask optional (if the event allows)
We understand the frustrations of the last year. We are excited about the direction that we are moving in and look forward to this next phase for live events.
Please follow us on Facebook and Instagram to ensure that you are receiving the most up-to-date information.
Stephanie Rivas
General Manager, Wagner Noël PAC