Broadway in the Basin
The Wagner Noël Performing Arts Center in partnership with Nederlander National Markets is excited to bring national Broadway touring productions to West Texas.
Subscribers enjoy exclusive benefits including a guarantee of the same great seats to each season show, and the option to renew those seats from year to year. In addition, subscribers receive additional special ticket offers and the chance to purchase tickets to added shows before the general public. Tickets are received via mail prior to the performance to avoid box office lines – and lost ticket insurance is included at no additional charge for subscribers.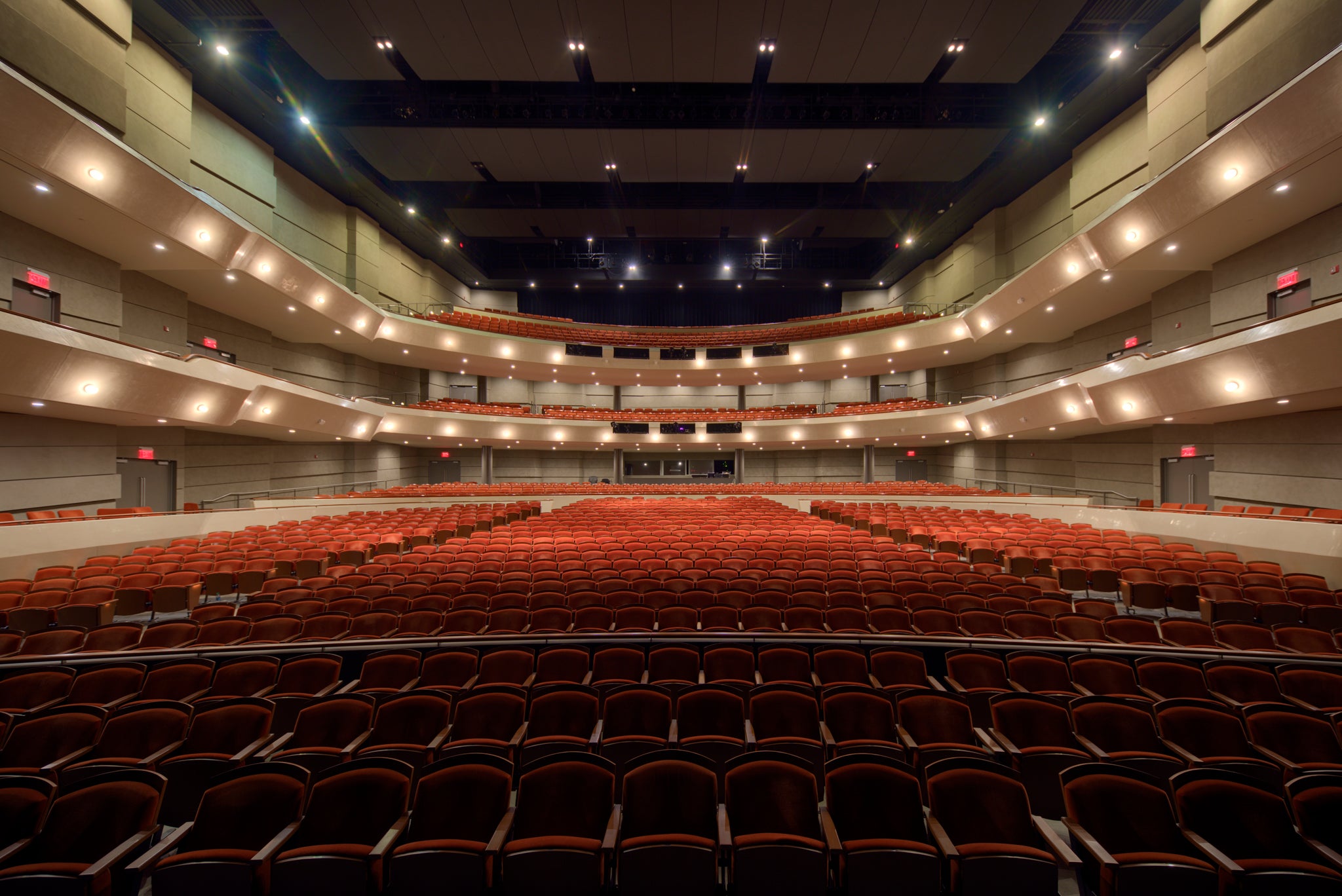 The current Broadway in the Basin Season includes
More Info
2011 - 2012 Broadway in the Basin Season

STOMP (Feb 26)

Michael Flatley's Lord of the Dance (March 10)

Hal Holbrook in Mark Twain Tonight! (April 13)

The Rat Pack is Back! (May 4)

2012 - 2013 Broadway in the Basin Season

Cirque Dreams Holidaze (Nov 18)

Disney's Beauty and the Beast (Dec 20)

Monty Python's Spamalot (Feb 24)

Experience the Beatles with Rain! (April 14)

Blue Man Group (May 1)

The Addams Family (May 23)

2013 - 2014 Broadway in the Basin Season

Million Dollar Quartet (Nov 2)

Elvis Lives (January 15)

American Idiot (January 20)

Hair (February 24)

Bring It On: The Musical (March 18)

Cirque Musica (May 4)

2014 - 2015 Broadway in the Basin Season

Flashdance - The Musical (November 2)

Disney's Beauty & The Beast (December 10)

Seven Brides for Seven Brothers (January 8)

Guys and Dolls (February 10)

Chicago the Musical (March 24)

Mamma Mia! (April 12)

2015 - 2016 Broadway in the Basin Season

Cirque Dreams Holidaze (November 25)

Mannheim Steamroller Christmas By Chip Davis (December 8)

Rudolf The Red-Nosed Reindeer: The Musical (December 15)

Annie (January 31)

Riverdance: The 20th Anniversary World Tour (March 1)

STOMP (March 31)

Joseph and the Amazing Technicolor Dreamcoat (April 25)

Ragtime the Musical (June 6)

2016 - 2017 Broadway in the Basin Season

Elf the Musical (Dec 6)

Once (Feb 17)

Rent 20th Anniversary Tour (March 2)

The Illusionists (March 6)

Cinderella (Jun 7)

2017 - 2018 Broadway in the Basin Season

Mannheim Steamroller Christmas by Chip Davis (Dec. 6)

Cirque Dreams Holidaze (Dec. 12)

A Night with Janis Joplin (Jun 27)

Jersey Boys (Feb 15)

The Wizard of Oz (Feb 18)

Dirty Dancing (March 13)

Buddy - The Buddy Holly Story (April 3)

Rodgers & Hammerstein's The Sound of Music (May 30)

2018 - 2019 Broadway in the Basin Season

A Magical Cirque Christmas (Nov 28)

Legally Blonde (Jun 23)

Kinky Boots (Feb 10)

Evita (March 8)

Something Rotten! (April 1)

Finding Neverland (April 16)

2019 - 2020 Broadway in the Basin Season

Blue Man Group (Nov 21)

Mannheim Steamroller (Dec 28)

Spongebob the Musical (Jan 27)

Jersey Boys (Feb 5)

American in Paris (Feb 24)