Alan Parsons Live Project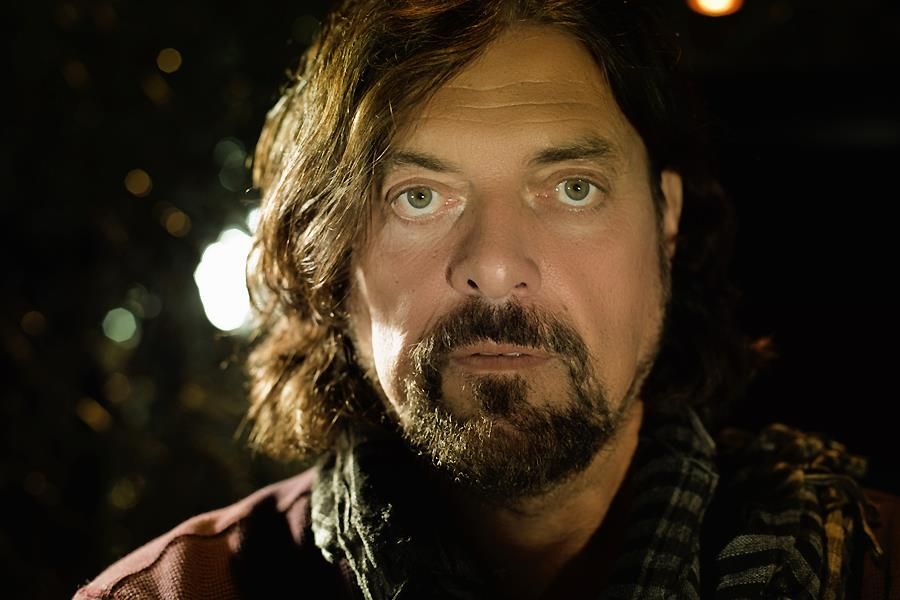 Alan Parsons Live Project
AEG Presents An Evening with the Alan Parsons Live Project on October 22, 2018.
About Alan Parsons
Alan Parsons was born into a family with an impressive history in entertainment. His great-grandfather was the celebrated actor/manager Sir Herbert Beerbohm Tree. His mother was an actress, professional folk singer and harpist and his father, Denys Parsons, an accomplished pianist and flautist as well as the author of many books. The late Oliver Reed, film actor was a cousin. His uncle, David Tree was also a film and stage actor.
Alan had dabbled with live performance in his late teens as a folk/blues acoustic player and as a lead guitarist with a blues band called The Earth in the late sixties in his hometown of London. (Their only album, Elemental surfaced recently and was released by Record Collector Magazine in 2016.) But as soon as he landed a job at the famous Abbey Road Studios at the age of 19, it became clear that the world of sound recording was to dominate his career.
Exercising his family genes in acting, (cousin to noted actor Oliver Reed), Alan will be immortalized as a cartoon-ized version of himself in the "Yacht Rocky" episode of the long-running, mega-hit animated TV series, "Family Guy." Air date will be sometime in 2019.
Alan's longtime hobby has been performing magic, and he regularly attends the legendary Magic Castle in Hollywood where he is a magician member.