Come From Away
Broadway In The Basin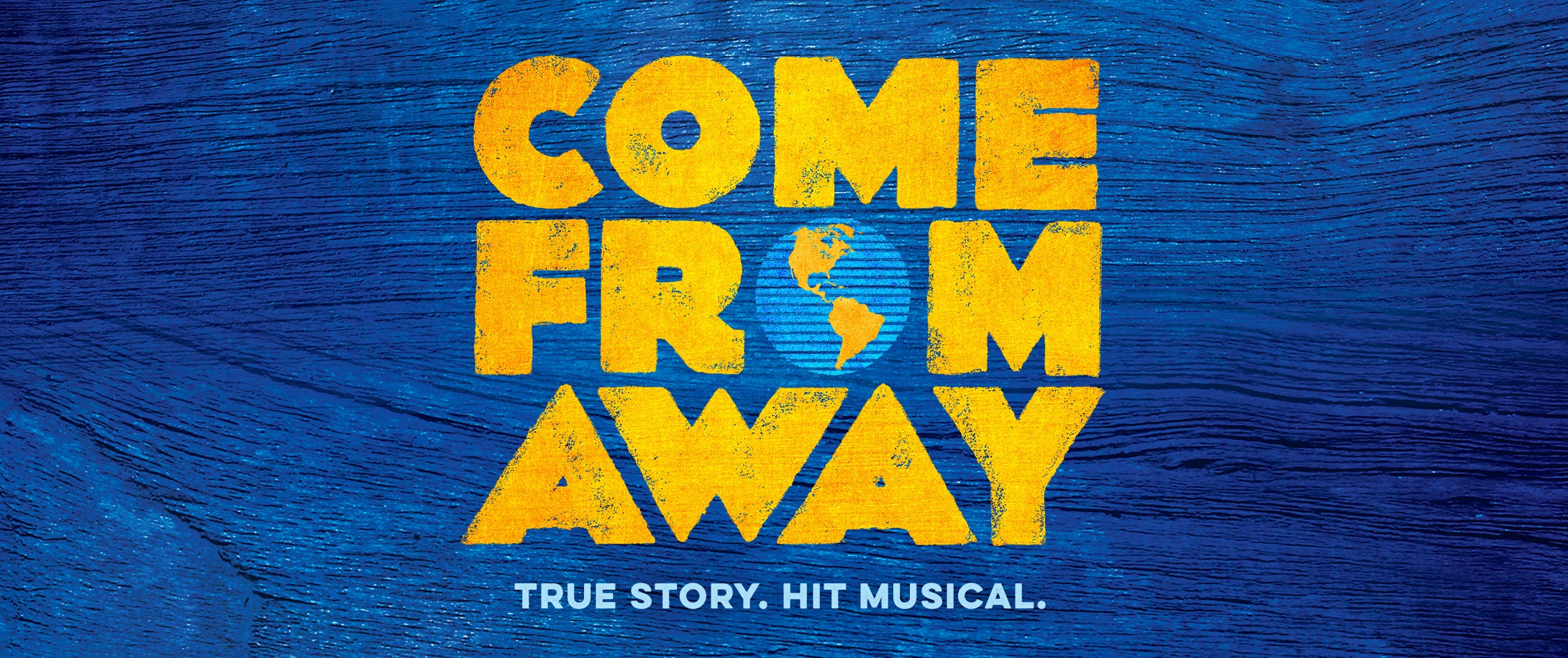 Come From Away
Broadway In The Basin
Please note for all events we have a clear bag policy with a size limit of 12x6x12" or a non-clear bag/wallet with a size limit of 8x3x5". This policy includes diaper bags.
---
On 9/11, the world stopped. On 9/12, their stories moved us all. This stirring and inspiring musical takes you into the heart of the remarkable true story of the small town in Newfoundland that opened their homes to 7,000 stranded travelers on 9/11. During that fateful week, cultures clashed and nerves ran high—but uneasiness turned into trust, music soared into the night and gratitude grew into enduring friendships. Celebrate the best of humankind and the best in all of us at COME FROM AWAY.
Please note this performance will run 100 minutes, no intermission.
Additional Ticket Information

RESERVED $119.00 - $59.00

STUDENT (18 yrs & Older only) - $25.00
Student Discount with Adult purchase or Valid College ID
Discount only valid for Gallery Seating

GROUP (10+) - 10% OFF RESERVED PRICE
Once you cart all seats, select Group (10+) from the drop down for each seat.

Season Subscription Information

The renewal period for current subscribers is from May 19 - June 9, 2023
New subscriber period June 28 - September 27, 2023, *note because individual tickets will go on sale for The Book of Mormon on July 28, 2023, seating subscription options may be different for that show compared to the rest of your season.
Tickets for The Book of Mormon will go on sale on July 28, 2023
Tickets for individual performances will go on sale on October 27, 2023
Broadway In The Basin Subscriber Theater Cups will be passed out at the season subscriber reception on September 27, 2023
Broadway In the Basin Subscriber Start of Season Reception will be on September 27, 2023, in the REA-Greathouse Recital Hall prior to the start of the show