John Conlee with Special Guest Doug Stone
Presented by JMT Entertainment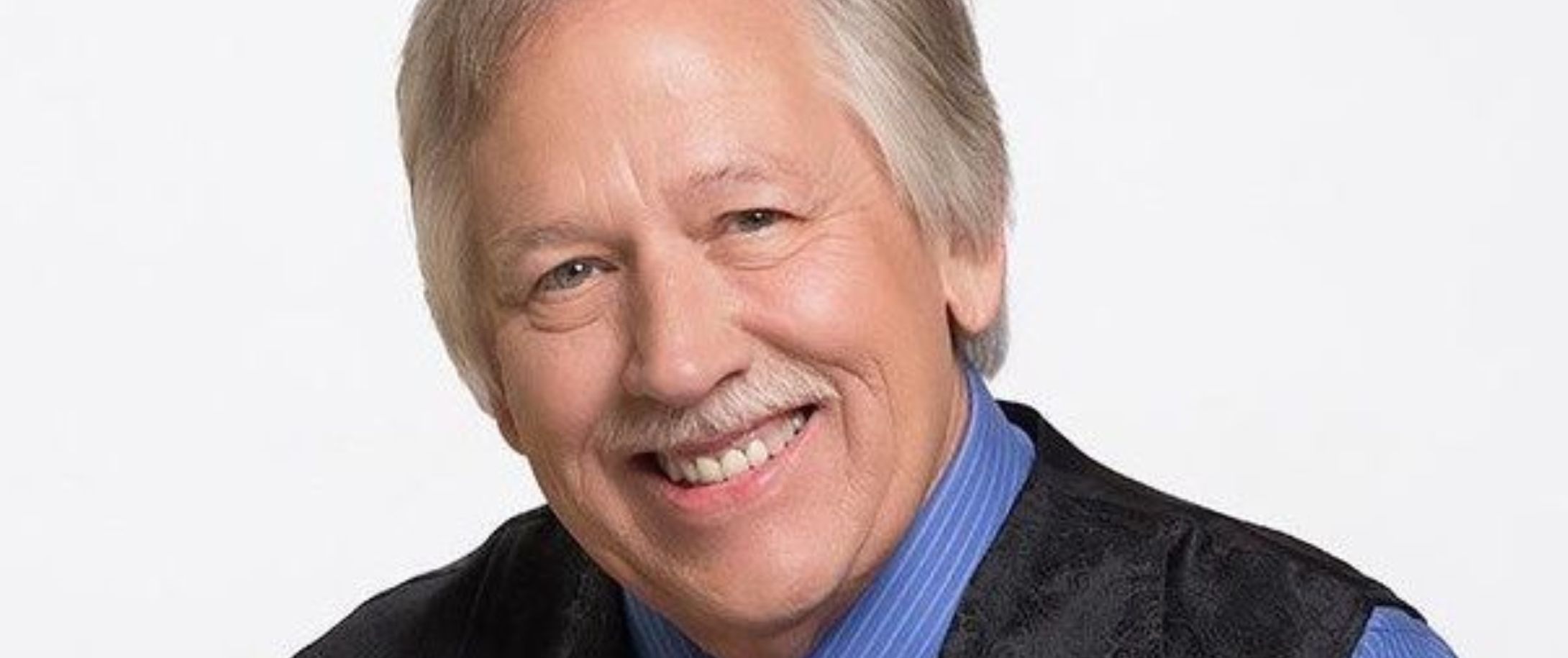 John Conlee with Special Guest Doug Stone
Presented by JMT Entertainment
About John Conlee
One of the most respected vocalists to emerge during the urban cowboy era, John Conlee was known for his superb taste in material and his distinctively melancholy voice. Conlee was born and raised on a tobacco farm in Versailles, KY, in 1946, and took up the guitar as a child, performing on local radio at age ten. He went on to sing with the town barbershop chorus, but didn't initially pursue music as a career, instead becoming a licensed mortician. He also worked as a disc jockey at numerous area radio stations, and made important industry connections via that area when he moved to Nashville in 1971. Five years later, Conlee's demo tape got him a contract with ABC. He released a few singles, but didn't find acceptance until 1978's "Rose Colored Glasses," a song he'd co-written with a newsman at his radio station, rocketed into the country Top Five. Conlee spent the next decade or so scoring hit after hit, nearly all of them helmed by producer Bud Logan. He had two number ones in 1979 alone — "Lady Lay Down" and "Backside of Thirty" — and four number two hits through 1981, which included "Before My Time," "Friday Night Blues," "She Can't Say That Anymore," and "Miss Emily's Picture." Conlee returned to the top of the charts three times over 1983-1984 with "Common Man," "I'm Only in It for the Love," and "In My Eyes," and had his last number one in 1986 with "Got My Heart Set on You." All told, Conlee made the Top Ten 19 times through 1987, when he moved from MCA to Columbia and reached the Top Five with "Domestic Life.
About Doug Stone
Doug Stone, a contemporary country star, found his mark in music as a lonesome baritone balladeer, although he was very adept at hard-up-tempo country. Doug began at age five learning guitar from his mother an avid singer and guitarist. At age seven he was given the opportunity, by his mother, to open for Loretta Lynn. Life presented Doug a drastic change with the divorce of his mother and father. Doug, as result, moved in with his dad. As his youthful years past, Doug played at skating rinks, local bars or any money making project to help his father make ends meet. In the daytime Doug worked as a mechanic, something else that came to him naturally.
Doug had already past the age of 30 when a Nashville manager paired him up with Epic, his first record label. He debuted in 1990 with the single, "I'd Be Better Off (In a Pine Box)," the first release from his 1990 self-titled debuted album "Doug Stone" for Epic records. This album produced a handful of chart-topping singles. Following these songs was his first number one, "In a Different Light". In addition, the single was nominated for a Grammy Award for Best Country Song. Both this album and its successor, 1991's I Thought It Was You, earned a platinum certification from The Recording Industry Association of America for U.S. shipments of one million copies. Two more albums for Epic, 1992's From The Heart and 1994's More Love, were each certified gold. Stone has charted –twenty-two singles on Hot Country Songs, with his greatest chart success coming between 1990 and 1995. In this time span, he charted eight Number Ones including: "In a Different Light", "A Jukebox and a Country Song", "Too Busy Being in Love", "Addicted to a Dollar, and "Why Didn't I think of That" to name a few, plus fifteen more Top Five singles.
VIP Meet & Greet Package $109

VIP PACKAGE INCLUDES:
• Front Row seats
• Back Stage Meet & Greet