Jason Isbell and the 400 Unit
With Special Guest Richard Thompson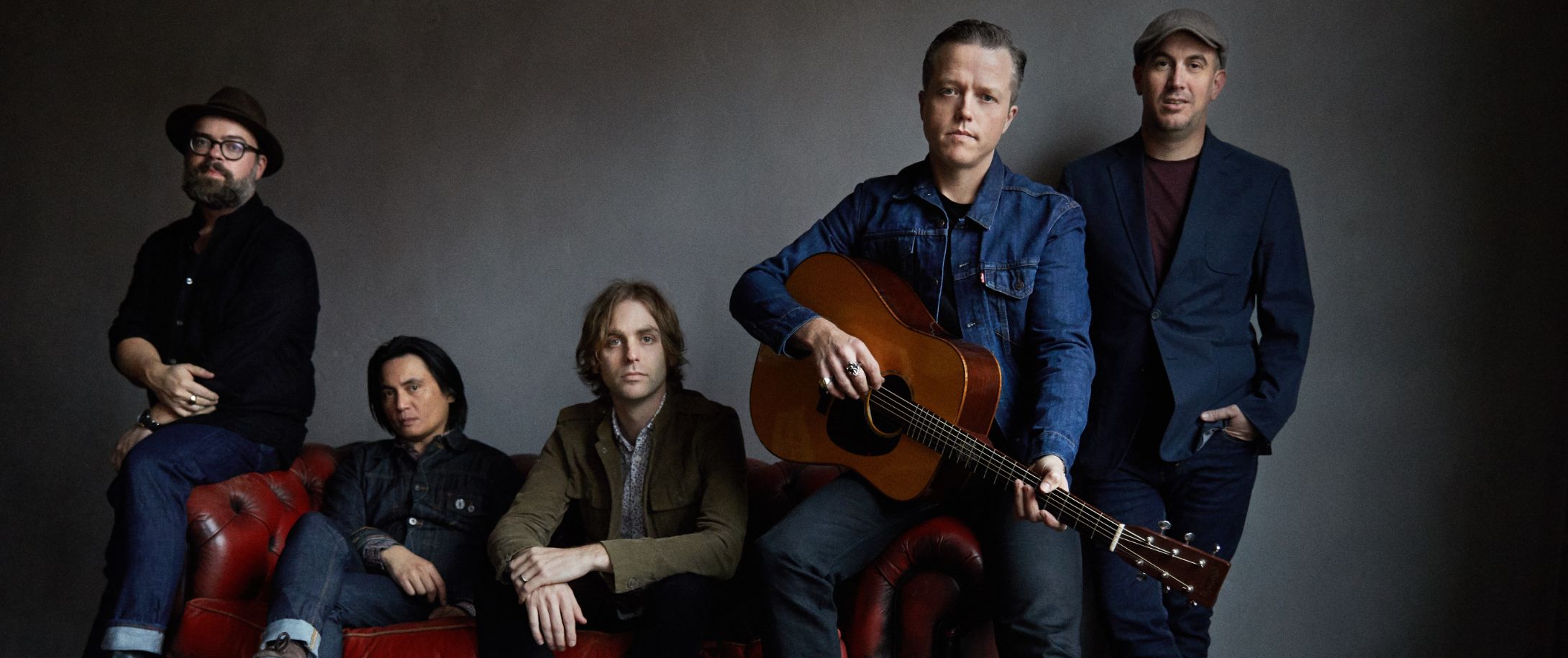 Jason Isbell and the 400 Unit
With Special Guest Richard Thompson
Jason Isbell and the 400 Unit with Special Guest Richard Thompson will perform at the Wagner Noël Performing Arts Center on April 30, 2018!
Jason Isbell's 2013 breakthrough, Southeastern, and his double-Grammy-winning follow up, 2015's Something More Than Free, The Nashville Sound was produced by Dave Cobb. Lyrically, The Nashville Sound is timely. Musically, it is timeless.
There's nothing like a 400 Unit show. Not just because the band smokes, but also because Isbell's fans are among music's most ardent. They listen to these songs for months and months on their own, and that momentum rolls them right up to the doors at the Wagner Noël Performing Arts Center! And when the band kicks in, they are ecstatic. It's a rock 'n' roll show that feels like fellowship.