2019 Cinema Under the Stars - Space
Presented by B93 & Midland Co. Library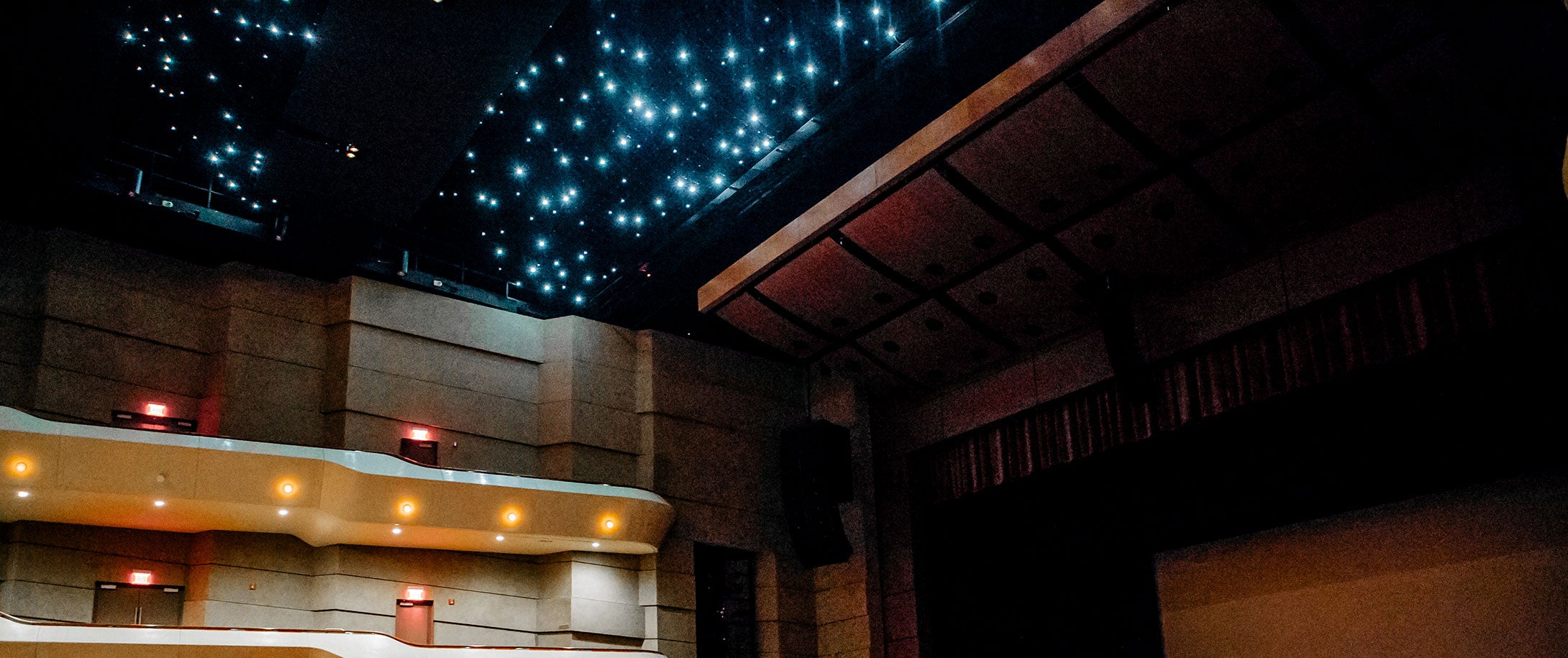 2019 Cinema Under the Stars - Space
Presented by B93 & Midland Co. Library
A summer favorite, Cinema Under the Stars is back, with a whole new line up of 9 free movies throughout summer 2019!

This 3 part movie series will take place one Saturday each month during the summer under the Wagner Noël PAC starfield inside the theatre. All Cinema Under the Stars Presented by MIX979, B93, and Lone Star 92 events are family-friendly and FREE!

In addition to the featured entertainment, visitors can enjoy dining from food as well as alcoholic and non-alcoholic beverages for sale.

2019 Cinema Under the Stars Movie Schedule:
Saturday, July 20, 2019 - Presented by B93 & Midland County Library
12 PM Star Wars: The Clone Wars
2:30 PM Guardians of the Galaxy
6:00 PM Space Balls
Saturday, August 17, 2019 - Presented by Lone Star 92
12 PM An American Tale (1986)
2:30 PM Three Amigos
5:00 PM The Magnificent Seven
How To Pre-Order Tickets

All guests must reserve tickets for admission. Tickets are available:

Online through Etix *Fees apply
By Phone through Etix * Fees apply
Wagner Noël PAC Box Office *no fees

Box Office hours are Monday - Friday 12 PM - 5 PM
There will be tickets available to reserve the day of the event at our Box Office

Tickets for July's Cinema Under the Stars will be available on Friday, June 21, 2019, at 10 AM CT and tickets for August's Cinema Under the Stars will be available on Friday, July 12, 2019, at 10 AM CT.

All ages must have tickets for admission. See our A-Z Fan Guide for frequently asked questions.