Literary Death Match Presented by Odessa Arts
at the Rea-Greathouse Recital Hall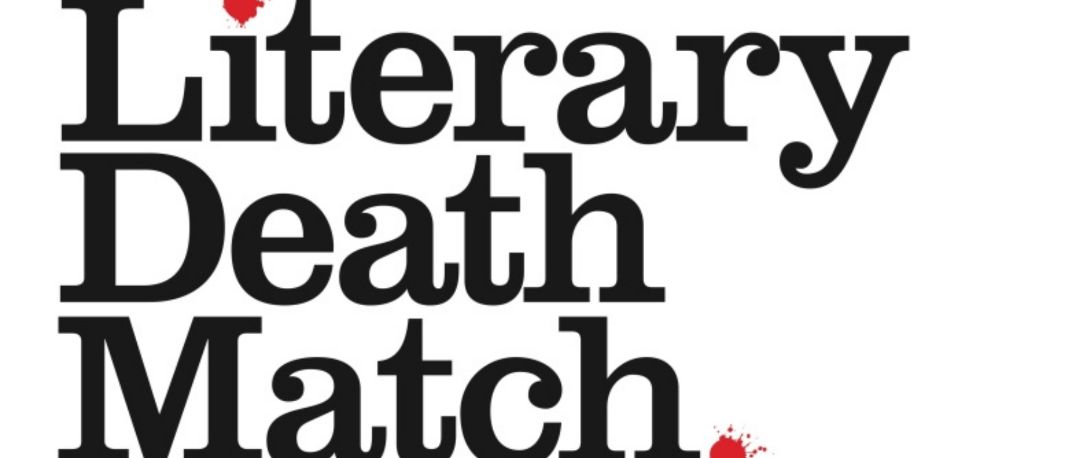 Literary Death Match Presented by Odessa Arts
at the Rea-Greathouse Recital Hall
Literary Death Match, co-created by Adrian Todd Zuniga, marries the literary and performative aspects of Def Poetry Jam, rapier-witted quips of American Idol's judging (without any meanness), and the ridiculousness and hilarity ofDouble Dare.
Each episode of this competitive, humor-centric reading series features a thrilling mix of four famous and emerging authors (all representing a literary publication, press or concern — online, in print or live) who perform their most electric writing in seven minutes or less before a lively audience and a panel of three all-star judges. After each pair of readings, the judges — focused on literary merit, performance and intangibles — take turns spouting hilarious, off-the-wall commentary about each story, then select their favorite to advance to the finals.
The two finalists then compete in the Literary Death Match finale, which trades in the show's literary sensibility for an absurd and comical climax to determine who takes home the Literary Death Match crown.
Odessa Arts is thrilled to bring LDM back to the Permian Basin for a third time as part of the NEA Big Read: ArtPocalypse, and welcomes the addition of The Typewriter Rodeo this year!