MasterChef Junior Live!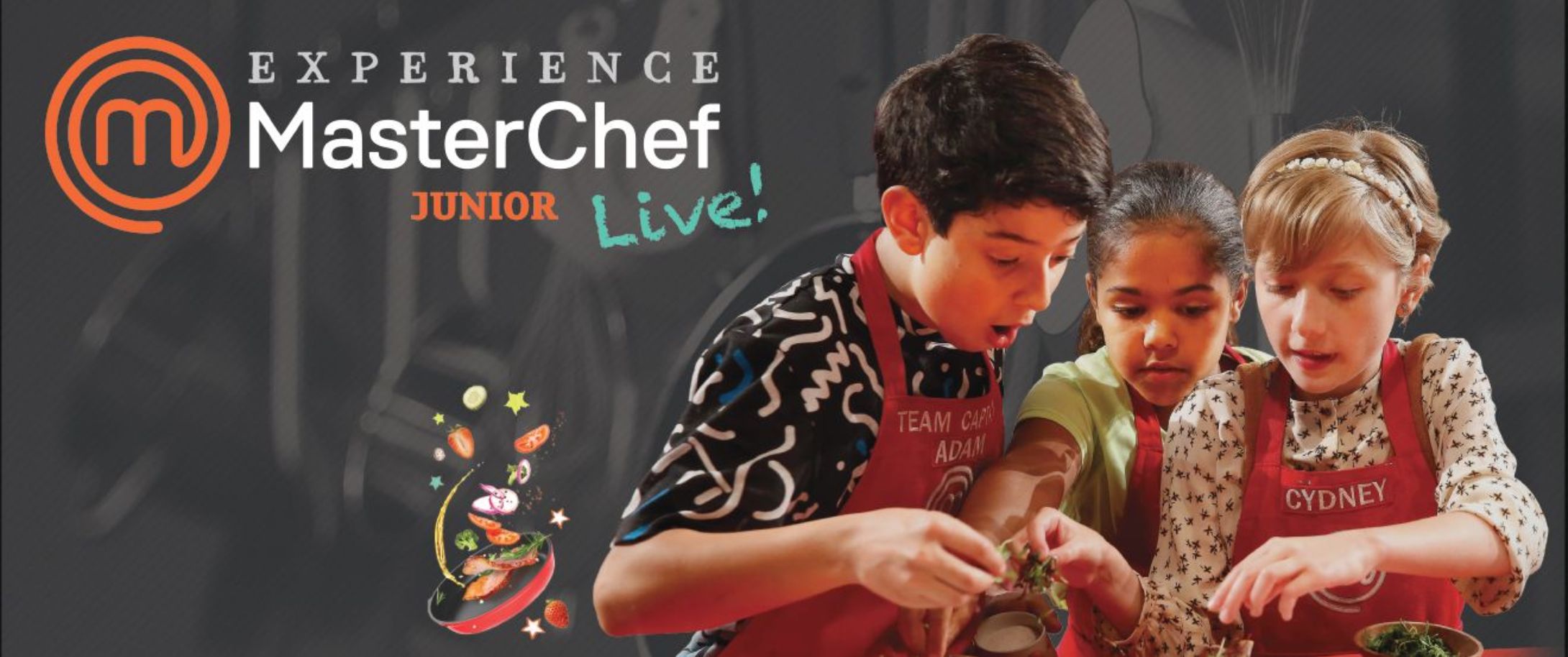 MasterChef Junior Live!
MasterChef Junior Live! is coming to your hometown. This all-new production brings the culinary hit TV show MasterChef Junior directly to you LIVE! Featuring head-to-head cooking competitions with past MasterChef Junior all-stars and fan favorites, Q&A sessions, and an overall immersive audience experience fun for all ages. Bring the whole family to see MasterChef Junior Live! It's a recipe guaranteed for a good time!
Related Links

Lap Child Tickets

Children 23 months and younger are free if sitting on a parents lap, but must still have a ticket to attend the show.

At check out, you will have the opportunity to get a voucher for a free LAP CHILD ticket that you can redeem in person at the Wagner Noël Box office.

MasterChef Junior VIP

Upgrade your ticket for an exclusive MasterChef Junior Live! VIP experience! Meet and take pictures with the cast of MasterChef Junior Live! and receive a signed copy of the all-new 2nd edition MasterChef Junior cookbook!

Only $50 for adults and $30 for kids under 12

The VIP Experience upgrade ticket would be an additional cost to your already purchased tickets to MasterChef Junior Live on October 14, 2019, at Wagner Noël PAC. The VIP Experience will start 1 hour before the show at 6:30 PM.