MOSC POPS - A Texas Tribute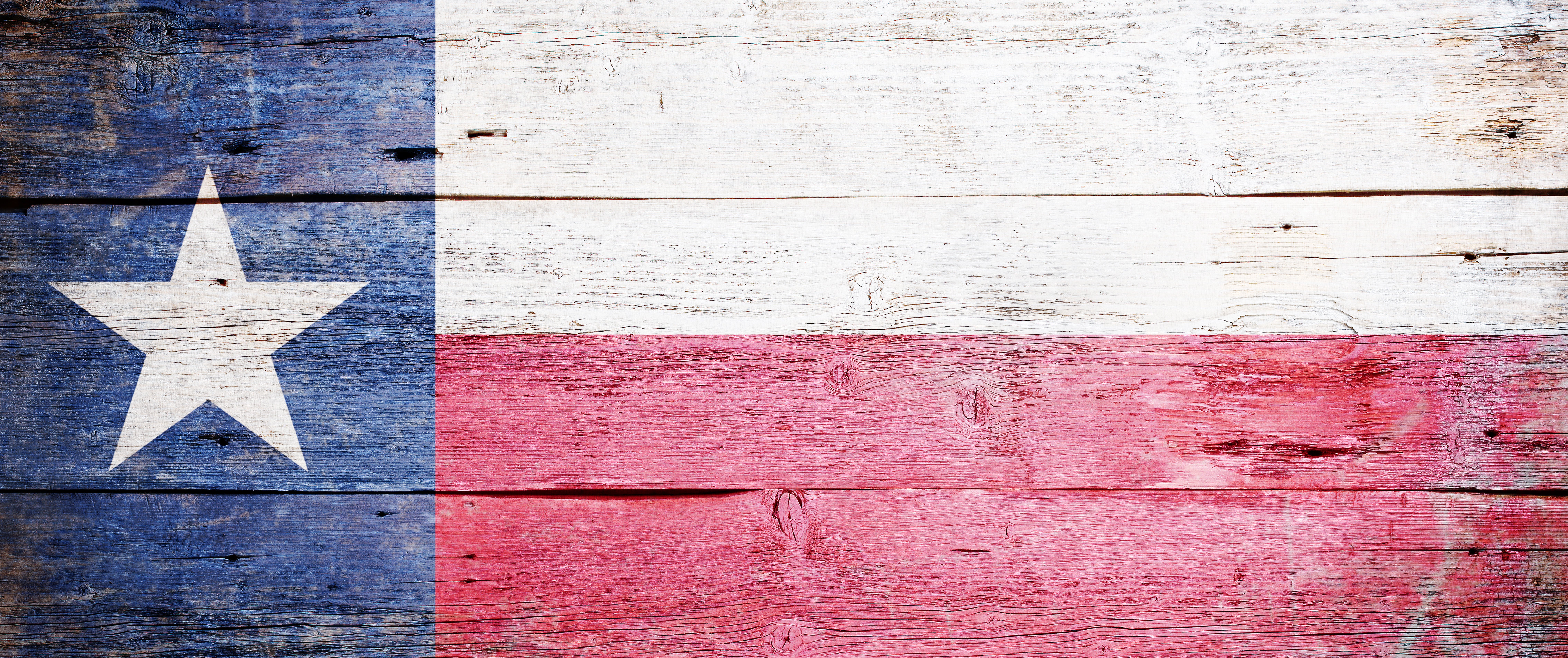 MOSC POPS - A Texas Tribute
We welcome Bob & Kelli Philips of the Texas Country Reporter to symphonically celebrate the Lone Star State!
Related Links

Ticketing and Season Subscription Information

Current subscriber renewal period: May 7, 2021 - June 1, 2021
New subscribers period: starts June 28, 2021, and can be added throughout the season*
Tickets for single performances go on sale on August 2, 2021.

*Restrictions apply.