Get The Picture - MOSC Masterworks
Presented by Midland-Odessa Symphony & Chorale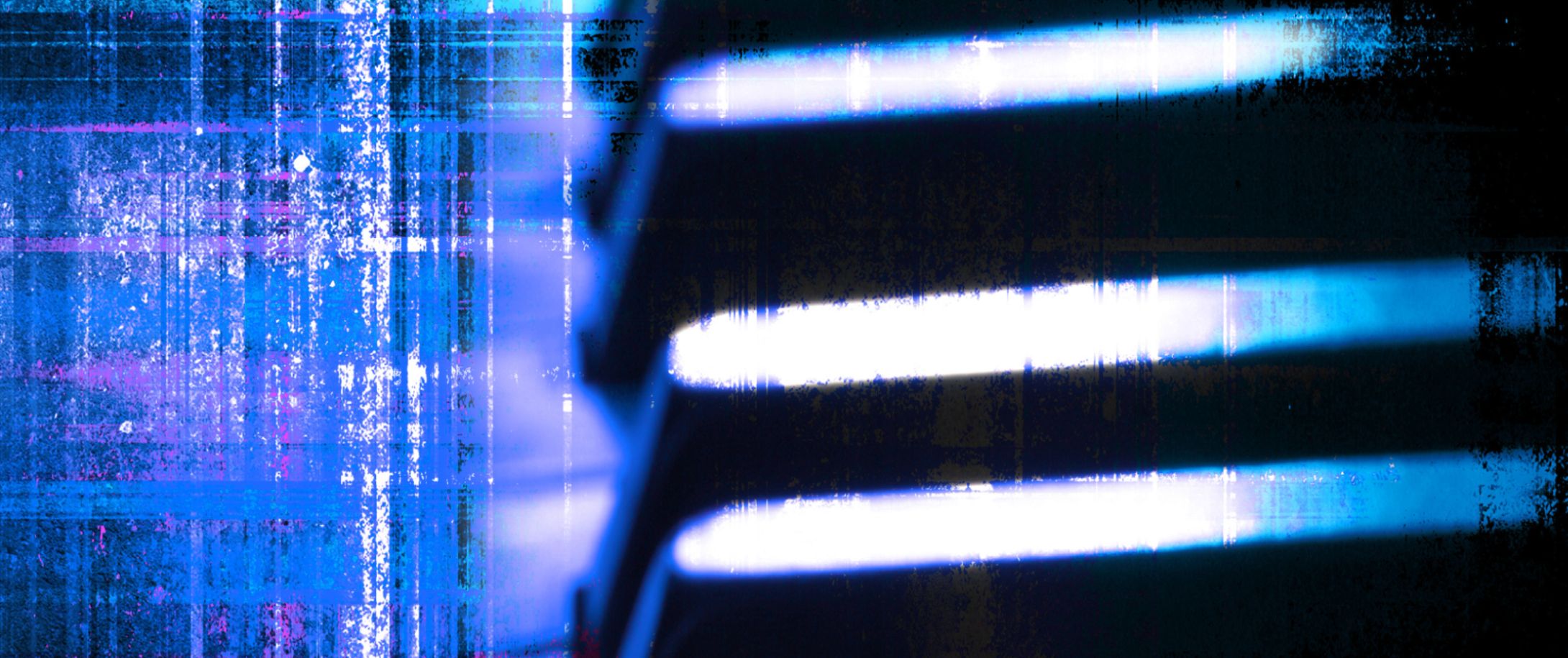 Get The Picture - MOSC Masterworks
Presented by Midland-Odessa Symphony & Chorale
Featuring: Lei Wang, piano
Etezady, Diamond Rain
Gershwin, Concerto in F
Mussorgsky/Ravel, Pictures at an Exhibition
Related Links

Ticketing and Season Subscription Information

Current subscriber renewal period: May 7, 2021 - June 1, 2021
New subscribers period: starts June 28, 2021, and can be added throughout the season*
Tickets for single performances go on sale on August 2, 2021.

*Restrictions apply.

Symphony Sound Bites

Join us before each Masterworks concert by purchasing a ticket to the pre-concert supper in the Rea-Greathouse Recital Hall. Dine on delicious catered cuisine as Maestro Gary Lewis and the guest artist(s) provide you with an insider's view of the evening's program. Bring your friends and make new ones as you learn about the music and enhance your symphony experience.


Dinner includes sides, dessert, and beverages. A cash bar is available inside the dining room.

*Symphony Sound Bites requires a separate ticket. Tickets are limited. Doors open at 5:30 PM for this pre-event and the event will start at 6:00 PM.

COVID-19 Prevention & Policies

To prevent the spread of COVID-19, Wagner Noël Performing Arts Center will have the following policies in place until further notice. Please read thoroughly.

This is a full capacity event
In accordance with the recommendation by the CDC the face mask policy for patrons of all ages is optional. Wagner Noël PAC highly encourages masks for those who are immune comprised. We ask that patrons be respectful of each other's choices.
Patrons who feel they may have been exposed to COVID-19 or another communicable disease should remain at home.
Many tours or events may choose for reasons of their own to continue to ask patrons to wear a face mask when in the facility. This information will be released at the time tickets go on sale so that patrons may make a choice about their attendance.
Touchless hand sanitizing stations will remain throughout the facility for the patron use.
Patrons are encouraged to social distance when possible.
Tickets can be purchased online at wagnernoel.com and can be downloaded and displayed on a mobile device to encourage a touchless entry process.
Only small handbags are allowed in the venue. Bags should be no larger than 8x10x6 inches in size. No backpacks or tote bags allowed. Diaper bags will be searched and tagged. A small clear bag is recommended. The intent is to limit the touchpoints for our employees performing the bag check process.
The Wagner Noël PAC continues to spray a disinfectant barrier every 60-90 days in addition to daily cleanings.

Wagner Noël staff will continue to wear a face mask for the protection of its patrons, tour guests, crew members, and artists.