Peppa Pig Live! Peppa Pig's Adventure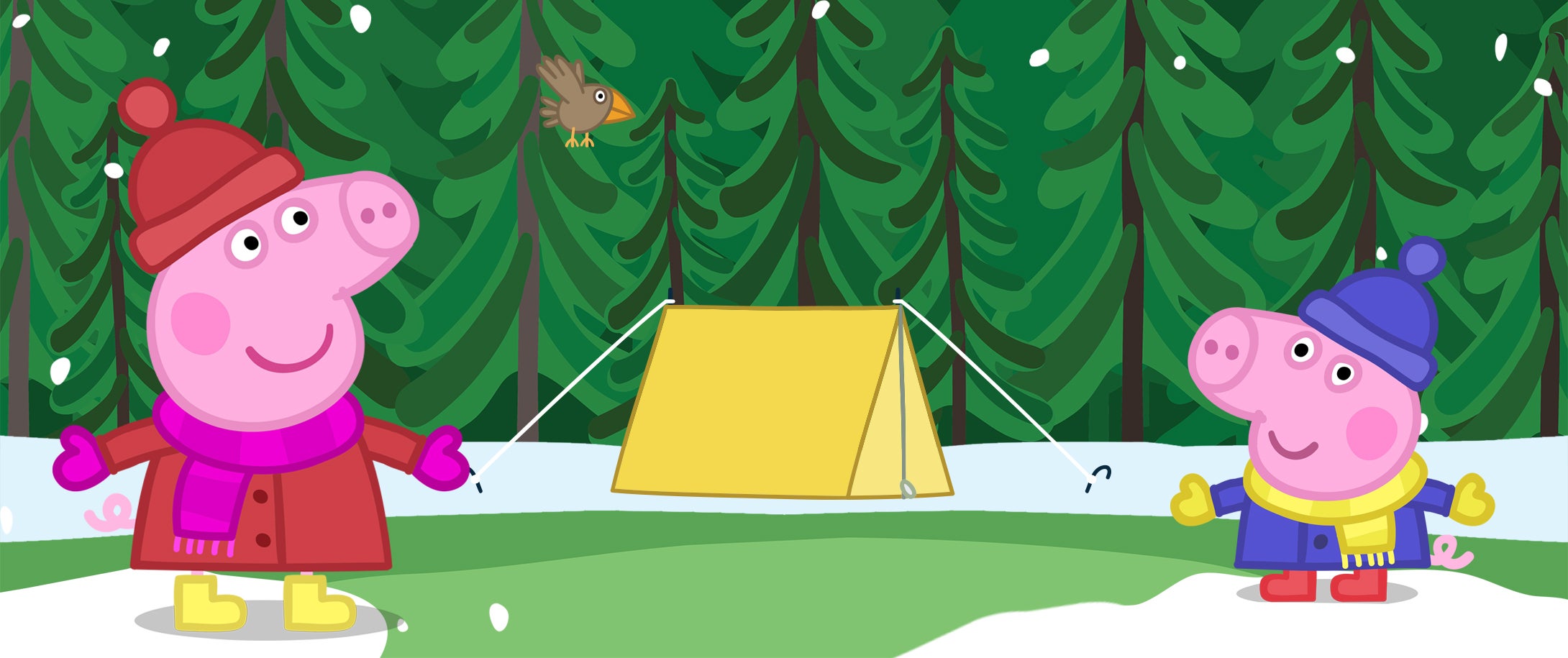 Peppa Pig Live! Peppa Pig's Adventure
Please note for all events after January 1, 2022, we will have a clear bag policy with a size limit of 12x12x6" or a non-clear bag/wallet with a size limit of 8x5". This policy includes diaper bags.
**This show contains Flashing Lights, Haze (Fog), and Confetti.
---
Round Room Live and Hasbro, Inc., a global play and entertainment company, are thrilled to announce that Peppa Pig Live! Peppa Pig's Adventure will bring the loveable, cheeky little piggy to audiences across the United States in time for the holidays, with a stop in Midland/Odessa, TX at Wagner Noël Performing Arts Center.
Come join Peppa this Holiday season on an exciting camping trip in the winter woods with George and her school friends, including Pedro Pony, Suzy Sheep and Gerald Giraffe. With lunchboxes packed and Daddy Pig driving the bus, Peppa and friends are excited about their outdoor holiday adventure, full of singing, dancing, games and surprises. Little piggies everywhere will love celebrating the season with this 60-minute live musical experience!
Clear Bag Policy

Please note for all events after January 1, 2022, we will have a clear bag policy with a size limit of 12x12x6" or a non-clear bag/wallet with a size limit of 8x5". This policy includes diaper bags.

Post Show Photo Pass Add On