NEW DATE - Radney Foster
Performance in The Rea-Greathouse Recital Hall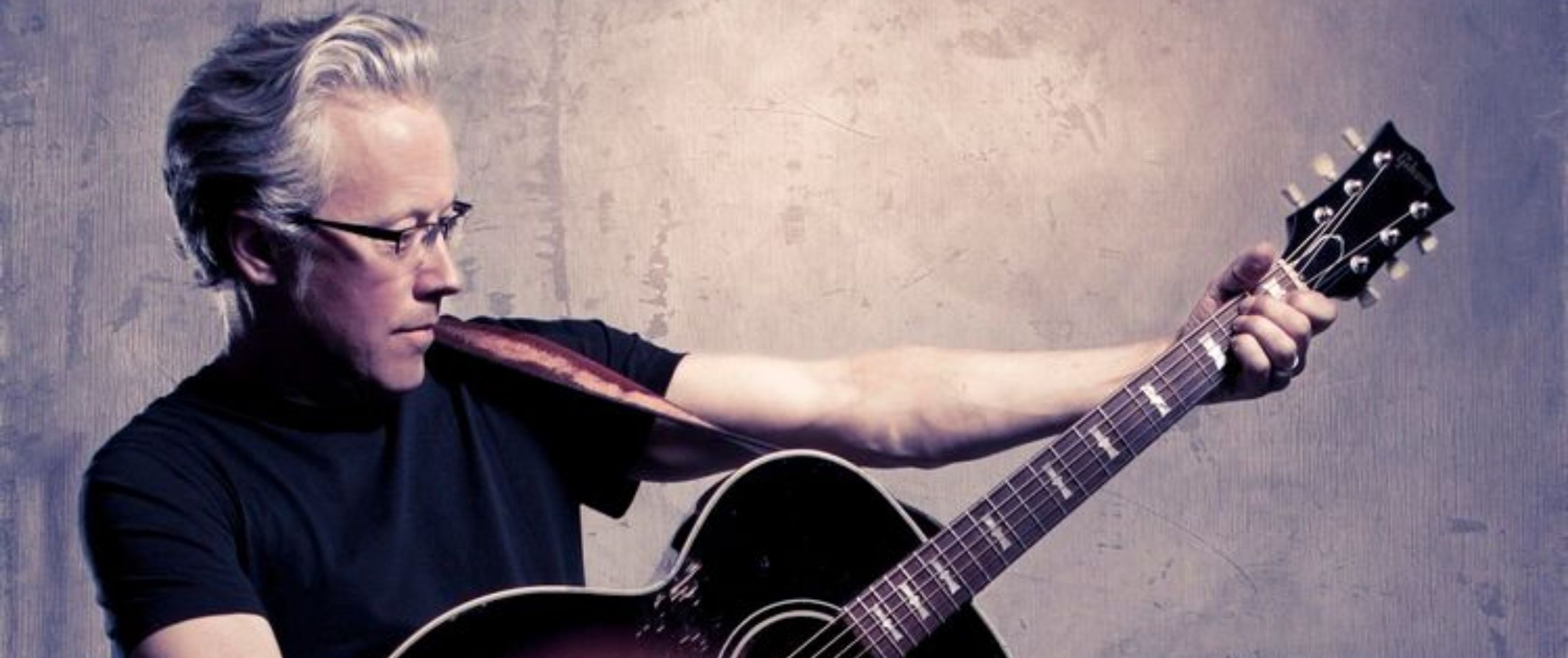 NEW DATE - Radney Foster
Performance in The Rea-Greathouse Recital Hall
The Radney Foster performance originally scheduled for June 25, 2020, at The Wagner Noël Performing Arts Center has been rescheduled to Thursday, January 14, 2021.
Tickets for the originally scheduled performance will automatically be transferred to the January 2021 performance. If you are unable to attend you can request a refund below. The deadline to request a refund is Monday, June 1, 2020.
**Please note that due to the influx of rescheduled events please plan on a 14 business day turn around to processes a refund or exchange.
If you request a refund you will receive a Purchase Refund Confirmation email from [email protected] once your refund request has been processed.
---
As a young musician straight out of Texas, Radney Foster spent the lengthy drives in between tour stops reading the likes of John Steinbeck, Larry McMurtry, and Harper Lee. Over 30 years of artist cuts later, there is no question that he himself is an established storyteller. Whether it's navigating the ever-changing music industry or battling a sudden, terrifying illness – Foster definitely has a story to tell.
For You To See The Stars is Radney Foster's eleventh album. Foster has written eight number one hit singles, including his own "Nobody Wins," and "Crazy Over You" with duo Foster & Lloyd. His discography contains countless cuts by artists ranging anywhere from country (Keith Urban, The Dixie Chicks, Luke Bryan, Nitty Gritty Dirt Band) to contemporary (Marc Broussard, Hootie & The Blowfish, Kenny Loggins, Los Lonely Boys). Although highly recognized and accomplished in the music world, Foster is a true renaissance man. In addition to For You To See The Stars being his first book, Foster recently starred in the world premiere of "Troubadour," at Atlanta's Tony Award-winning Alliance Theatre. He also appears in the upcoming feature film, Beauty Mark.