Robert Earl Keen
With Special Guest Aubrie Sellers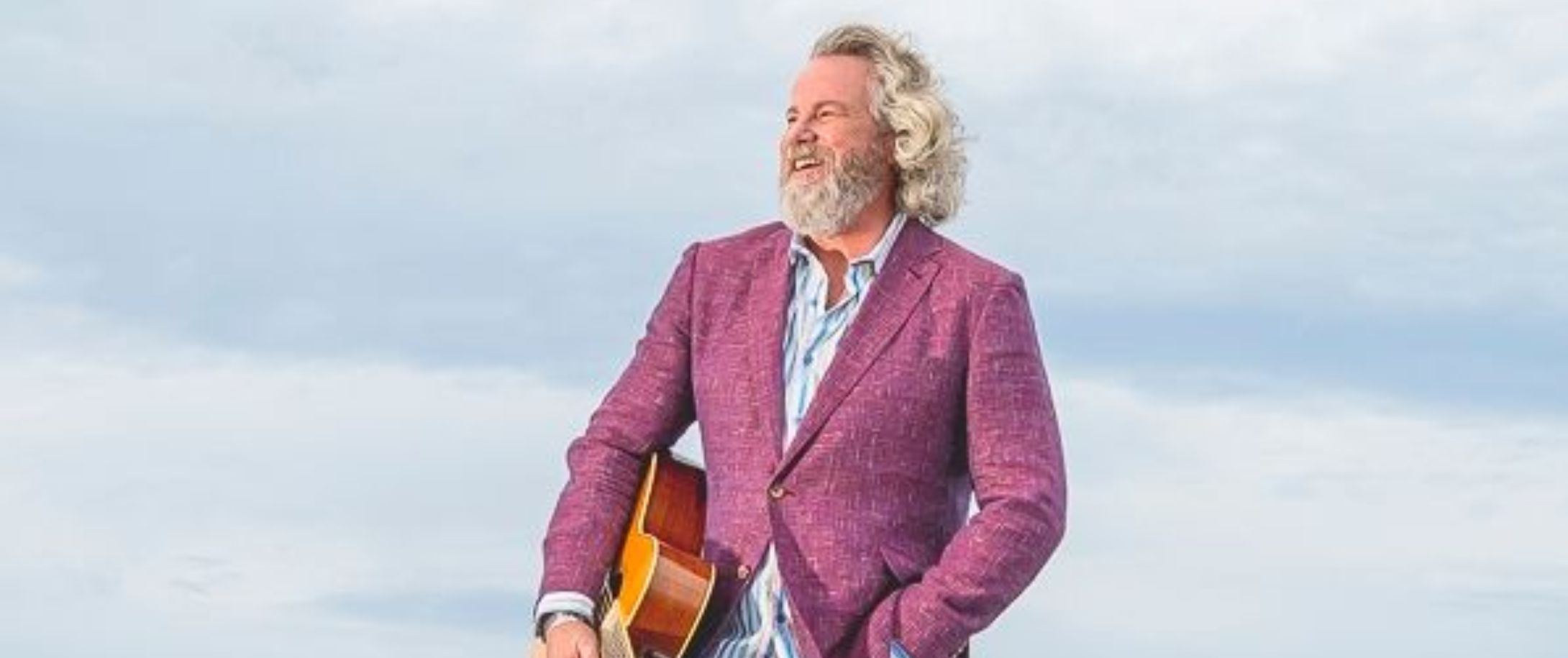 Robert Earl Keen
With Special Guest Aubrie Sellers
About Robert Earl Keen
"The road goes on forever..."

It's not always easy to sum up a career -- let alone a life's ambition -- so succinctly, but those five words from Robert Earl Keen's calling-card anthem just about do it.
Troubadour Robert Earl Keen has made many meaningful contributions in both his surrounding Texas communities and in the music industry nationwide. As more projects and opportunities come down the pike, and as Keen continues to tour extensively with his band and in acoustic tours with Lyle Lovett, one thing remains the same: Robert Earl Keen loves what he does.

"It's just like, man, I'm lucky to still be hanging out here and doing this," he says. "I feel like everything came full circle in a wonderful way."
About Aubrie Sellers
Making music came naturally to Sellers, who carries a first-class pedigree in that area. As the daughter of Grammy-winning singer Lee Ann Womack and songwriter-solo artist Jason Sellers, she remembers being surrounded by music. "It's just what we did, so I didn't even think about it," she recalls. But the sounds that Sellers gravitated towards differed from her parents ("I was as much into Led Zeppelin, classic rock and punk as I was Patty Loveless and bluegrass"), and by the time she took up the guitar at age 13, she knew that she needed to explore her own path. "My voice isn't dissimilar to my mother's, so I think people expected me to follow in her footsteps. I think I surprised a lot of people when I didn't."