Sounds of the Season - Pops & Family Series
Presented By West Texas Symphony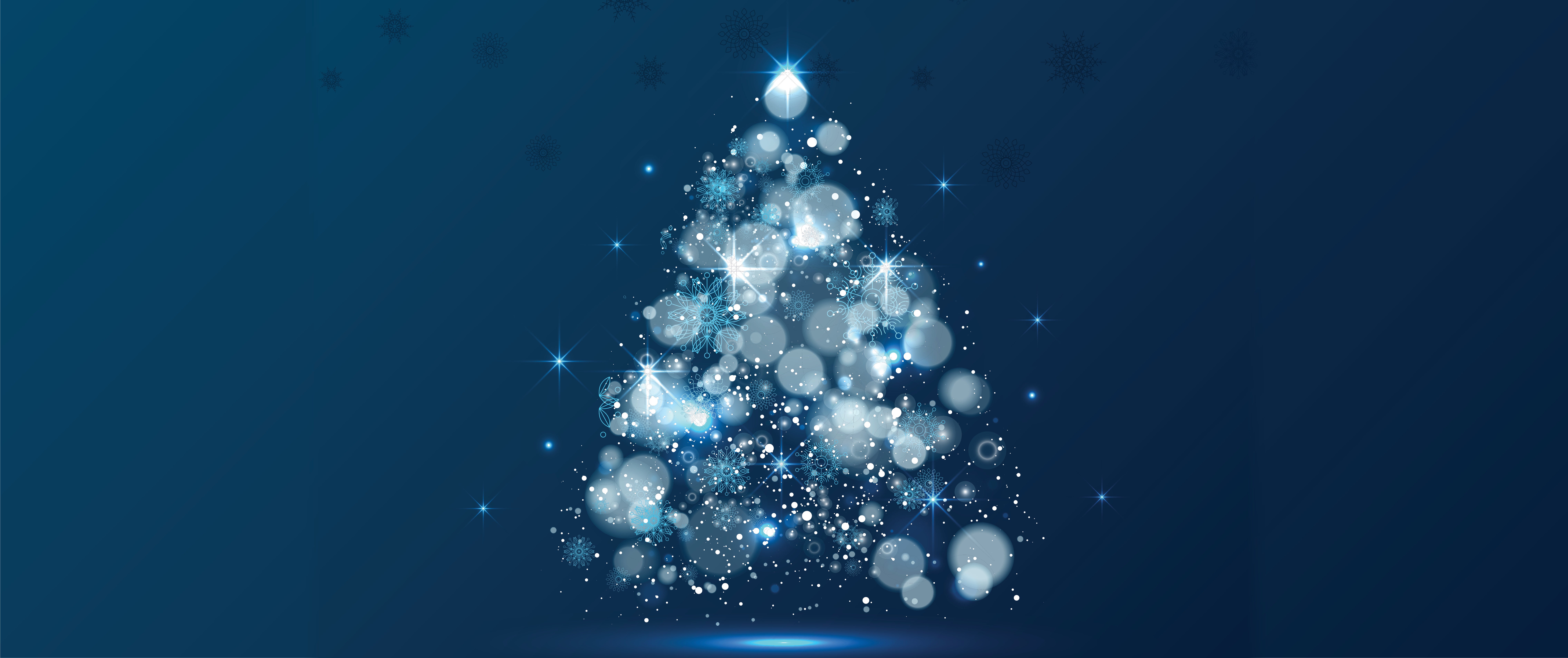 Sounds of the Season - Pops & Family Series
Presented By West Texas Symphony
Please note for all events we have a clear bag policy with a size limit of 12x6x12" or a non-clear bag/wallet with a size limit of 5x3x8". This policy includes diaper bags.
---
West Texas' favorite holiday tradition! Featuring your symphony orchestra, instrumental chamber ensembles, choral groups, and the Baker Family!
Additional Ticket Information

ADULTS $60.00 - $12.00

STUDENTS $12.00 (with purchase of Adult Ticket or Valid School ID)
(To apply discount, select Student from the Drop Down after you cart your seats.)

Group (10+) - 20% off Reserved prices.
(To apply discount, cart all seats and then choose Group (10+) from the Drop Down for each seat.)

Become A Symphony Subscriber

Subscribers enjoy exclusive benefits including a guarantee of the same great seats to each season show, and the option to renew those seats from year to year. Tickets are received via mail prior to the performance to avoid box office lines – and lost ticket insurance is included at no additional charge for subscribers.

Important Dates

The renewal period for current subscribers is from May 8 - 31, 2023
New subscriber period July 12 - August 1, 2023
Tickets for individual performances will go on sale on Wednesday, August 2, 2023.
Season ticket sales end Saturday, September 9, 2023.