West Texas Winds
Presented by West Texas Symphony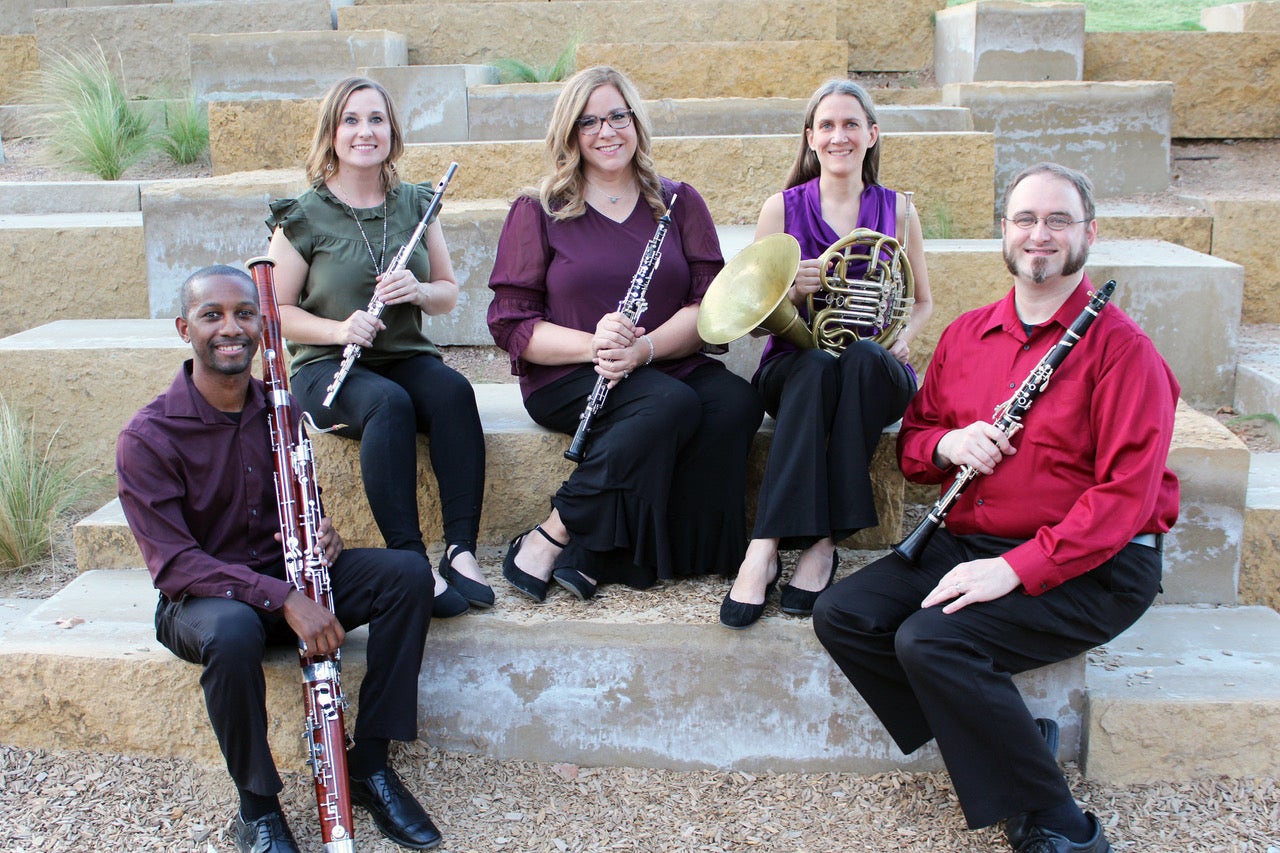 West Texas Winds
Presented by West Texas Symphony
This event will be taken place at the Wagner Brown Auditorium at Midland College.
West Texas Symphony is formerly Midland-Odessa Symphony and Chorale

Additional Ticket Information

Single tickets go on sale at 10 AM CT online at WagnerNoel.com/Symphony and at the Wagner Noël PAC Box Office at 1 PM CT on August 3, 2022.

Related Links

Ticketing and Season Subscription Information

Current subscriber renewal period: May 6 - 27, 2022
New subscribers period: starts July 1, 2022, and can be added throughout the season*
Tickets for single performances go on sale on August 3, 2022.
Season tickets will be mailed out in late August 2022.

*Restrictions apply.