Henry Cho & Rahn Hortman
Presented by The Hangout Live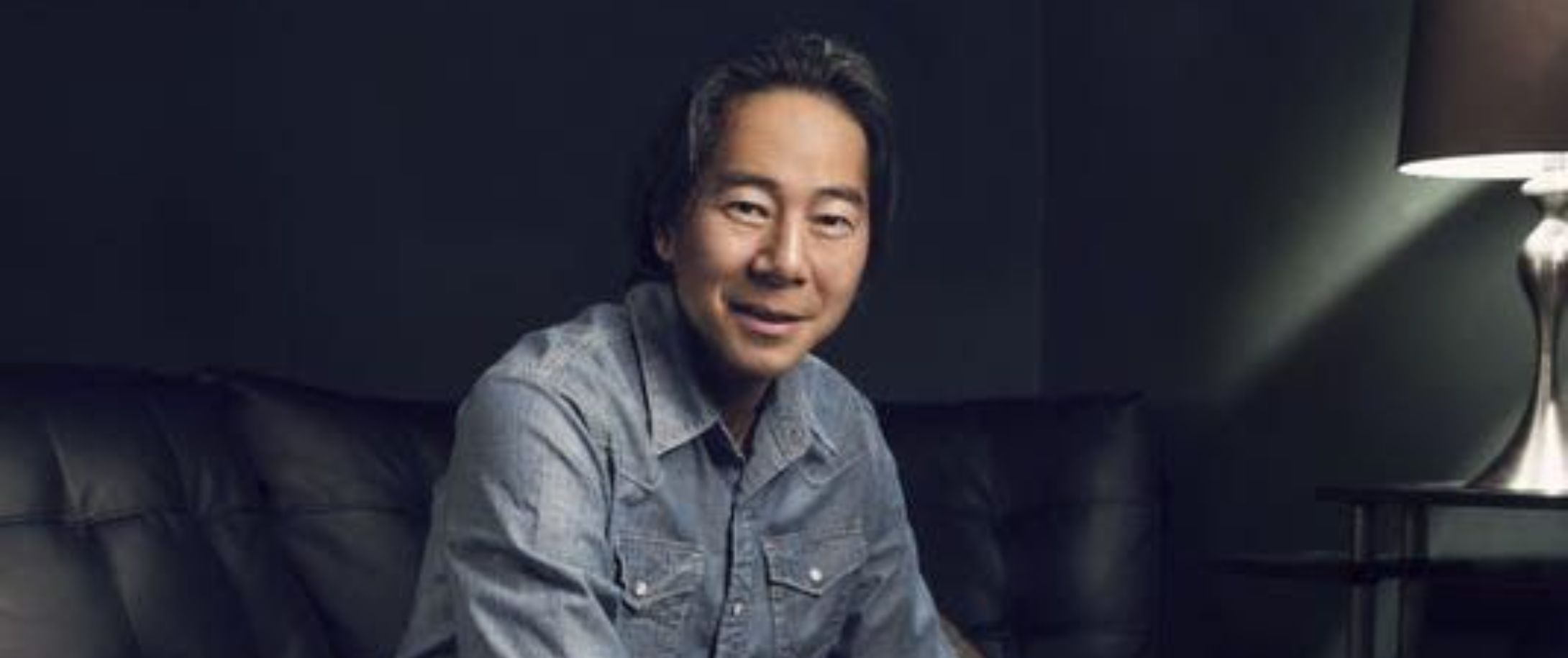 Henry Cho & Rahn Hortman
Presented by The Hangout Live
Henry's TV credits include appearances on NBC's The Tonight Show, CBS's The Late, Late, Show, and NBC's Young Comedians Special. He served two years as host of NBC's Friday Night Videos and had many guest roles on various network sitcoms. Henry was co-creator, co-producer and co-writer of "The Henry Cho Show" on GAC.

Henry's one-hour Comedy Central Special, "What's That Clickin Noise?" is currently running and on Netflix. Henry can also be heard daily on Sirrus, XM, Blue Collar Radio, and Pandora. He's also a regular performer at the Grand Ole Opry.

Some of Henry's film credits include Universal's McHale's Navy with Tom Arnold and David Allen Greer; Say It Isn't So with Heather Graham and Sally Field, and Material Girls with Hilary Duff and Angelica Houston produced by Madonna.

Henry was the keynote entertainer for The 59th Annual Radio & Television Correspondents' Dinner and has worked extensively with Vince Gill, Amy Grant, Willie Nelson, Carrie Underwood, Reba, and many, others. Henry's clean comedy is so versatile that he can headline Vegas and then tour with Michael W. Smith.

Henry filmed the Faith-based Indy film "Saving Faith" in which he co-starred and also co-producer was released by Lions Gate. Henry has been nominated for Best Supporting Actor in a Feature Film by the International Christian Film Festival. Henry recently completed filming a Hallmark movie "The Farmer and the Belle- Saving Santaland". He'll start shooting a TV pilot, "Double Occupancy" in early July, and also the film, "Cheyenne". He's working on his own project with Triple Horse Studios the guys behind "Case for Christ".
COVID-19 Policies & Procedures

As a precaution and to prevent the spread of COVID-19, Wagner Noël Performing Arts Center will have the following policies in place for the May 8, 2021, performance at Wagner Noël:

Seating will be socially distant, meaning every other row will be filled by groups of 2 - 6 people spaced out on that row. There will not be anyone sat in front or behind you - only to the side of you at a social distance.
If you have a need for a specific number of seats that are no longer available or if you need to purchase more than 6 seats together, please contact the box office at 432.552.4437 for availability.
All patrons ages 10+ will be required to wear a face mask to enter the building. Face masks must remain on the patron's faces at all times in the building; including in the lobby, at your seat (while the patron is not eating or drinking), and in the restrooms.
A limited selection of food and beverages will be offered for this performance. Food and beverage are to be enjoyed at your seat (not in the lobby).
Our bag policy is limited to 8" x 10" x 6" in size. The intent of this is to limit the touchpoints of our employees while performing bag checks prior to patrons entering the building.
All tickets for this event will be sold online through WagnerNoel.com or Etix.com. Guests are encouraged to download their tickets to their mobile devices prior to coming to the performance. Printed tickets will still be accepted.
For a list of prohibited items and policies visit our A - Z Fan Guide
If you have a specific question, please email

[email protected]

.
To read more about our cleaning procedures visit: https://www.wagnernoel.com/news

*Please note these policies are specific for the May 8, 2021, performance. Each show at Wagner Noël PAC will have its own set of policies as COVID-19 regulations and best practices evolve.