Cinema Under the Stars - Step Up CANCELLED
Free Movie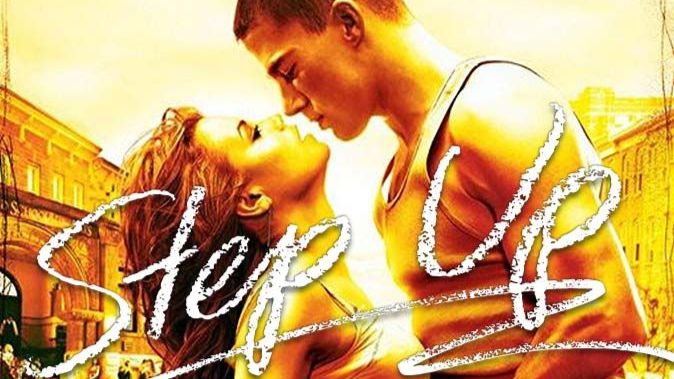 Cinema Under the Stars - Step Up CANCELLED
Free Movie
The November 11th showing of Step Up has been canceled. Tickets reserved online will be refunded the convenience charges within 24 - 72 hours.
We hope you can join us for our next Cinema Under the Stars on December 2nd for National Lampoon's Christmas Vacation. For more information visit here
Additional Ticket Information

*The event is free to the public. Reserve tickets in advance at the box office or at the door on the day of the show. Online and over the phone ticket orders will incur processing fees.

Frequently Asked Questions about Cinema Under the Stars

Will the movie be inside?

Yes, the movie will take place inside the Wagner Noël PAC theatre.

What does "under the stars" mean in Cinema Under the Stars?

We have a LED "starfield" that we turn on for Cinema Under the Stars, that are on our ceiling inside the theatre.

Will it be cold inside the theatre?

The temperature inside the theatre varies. If you get cold easily you are welcome to bring a beach towel sized blanket with you to the event.

If the event is free why do I need a ticket?

Tickets help us to maintain the capacity of the theatre.

If the event is free why am I paying online fees?

Online fees and over the phone fees are processing fees. Our ticketing provider (Etix) and many other ticketing systems require a processing fee to process the transaction in exchange for a ticket. You can avoid those fees by reserving your tickets in person at our Box Office Monday - Friday 12 PM - 5 PM or at Will Call during other events at Wagner Noël*.

*This is subject to change based on the request of the show.

Is there assigned seating with my ticket?

No, tickets are general admission. You can sit anywhere you would like on the first floor or 1st balcony. Our gallery section is typically closed for Cinema Under the Stars events.

Does everyone need a ticket to attend, even babies?

Yes.

Do you normally offer food at your events?

No, during typical events at Wagner Noël we serve a variety of snacks. Usually, our snacks consist of a mix of gummy candy, peanut mix, and chocolate covered pretzels.

For additional frequently asked questions visit our A - Z Fan Guide.