NEW DATE - The Bellamy Brothers
Presented by JMT Music Entertainment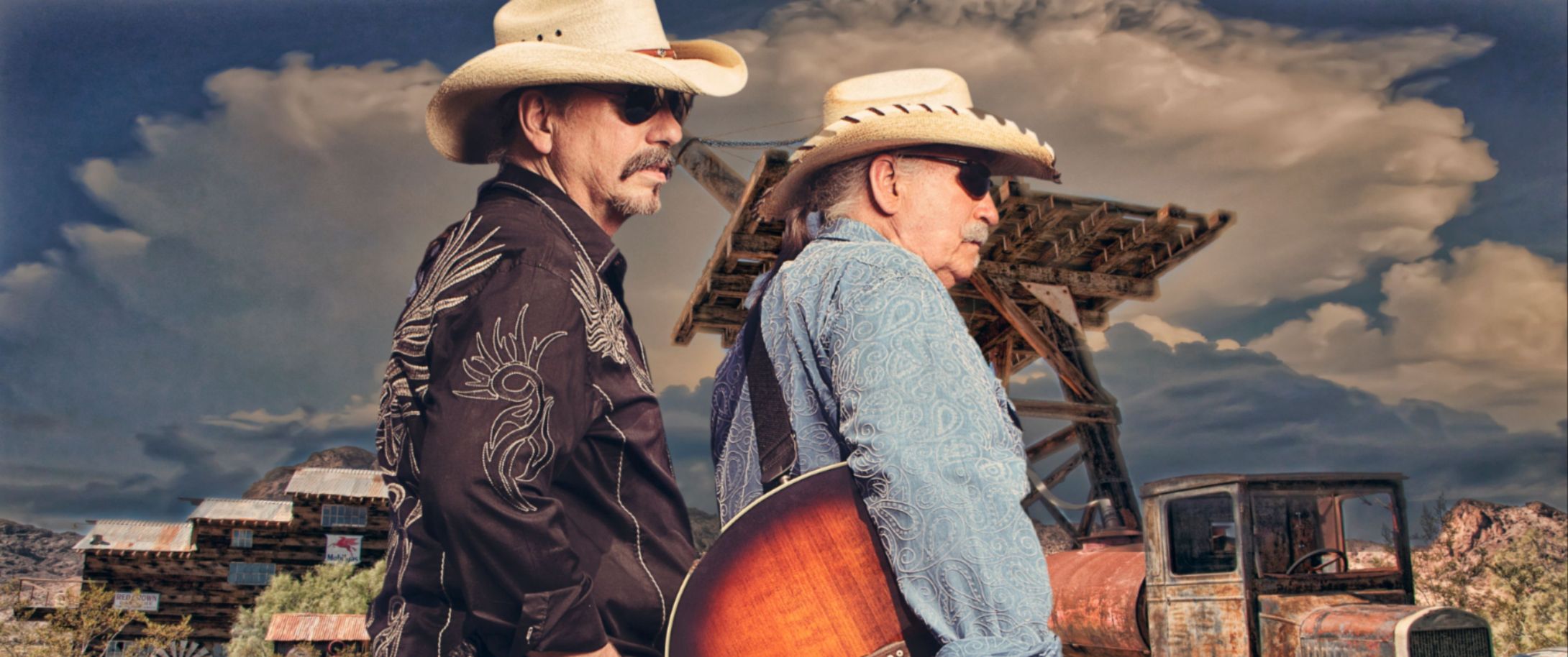 NEW DATE - The Bellamy Brothers
Presented by JMT Music Entertainment
The Bellamy Brothers performance scheduled for April 17, 2020, at Wagner Noël Performing Arts Center has been rescheduled to Friday, July 3, 2020. Tickets for the previously scheduled April 17, 2020, date will still be honored. So hang on to your tickets and we will see you July 4th weekend!
If you are unable to attend the new date please contact the Wagner Noël Box Office at [email protected]. The deadline to request a refund is Friday, April 3, 2020, at 5 PM CT.
---
Howard and David continue to prove that the trail they've ridden to fame has been as unique as their music itself—music that is now celebrating 40 years of success.
The road that started on the pop music charts in the '70's, took a winding turn into country music in the '80's, paving the way for duos to come, such as Brooks & Dunn, Montgomery Gentry, Big & Rich, and previously—The Judds. But before the road forked into country, the musical odyssey of brothers Bellamy started creatively smoldering in their home state of Florida, before exploding nationally amidst the '70's pop music culture of L.A.